Startup Perks Deals
This section provides a collection of startup perks from global Tech companies
36 Deals Found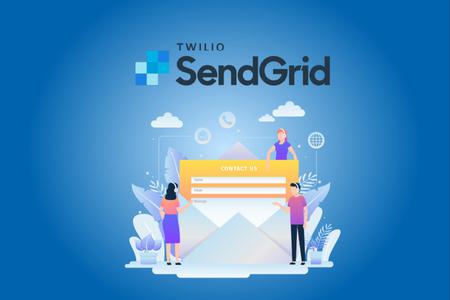 SendGrid (Email API + Marketing Campaigns) - US$1,000
SendGrid is a platform that makes it possible to easily create and manage your email campaigns
$1,000 in credits for 1 year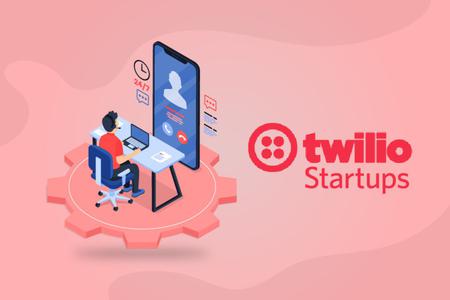 Twilio Startups
Strengthen your customer relationships with twilio multi-channel communications
$500 in credits for 1 year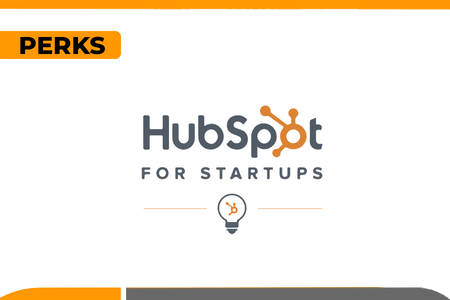 HubSpot for Startups
CRM,marketing automation & customer service software suite
Save 30%-90% on all the tools you need to increase leads
Enjoy Big Savings with BenefEx App
Enjoy savings on special deals and discounts through a wide network of service providers & merchants
Register Now Annual Membership EGP 100 per user
EGP100 EGP200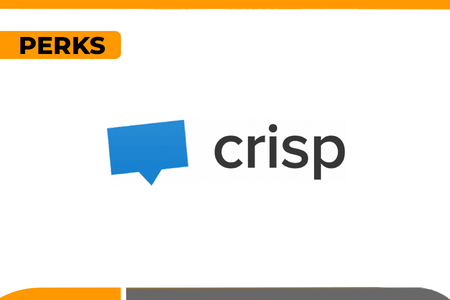 Crisp Startup Program
Give your customer experience a human touch
Crisp Startup Program
Agora for Startups
Agora for Startups
Up to 1 million promotional minutes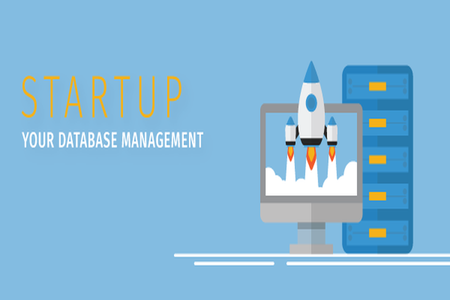 ScaleGrid
Database-as-a-Service Provider, Deploy, monitor and scale in few simple clicks
50% off the fully managed hosting plans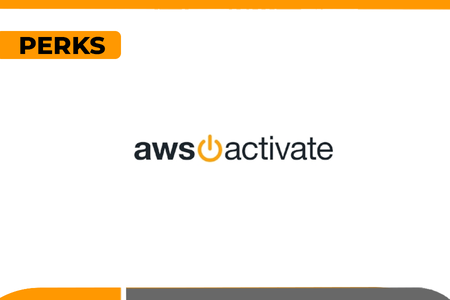 Amazon Activate
Amazon cloud services platform startup program
Get up to $5000 free credit
Free $5000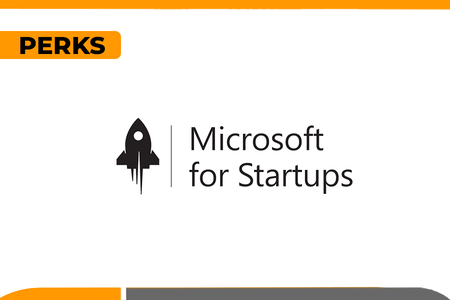 Microsoft for Startups
Microsoft founders hub, Supporting all founders from idea to exit
upto $350K in benefits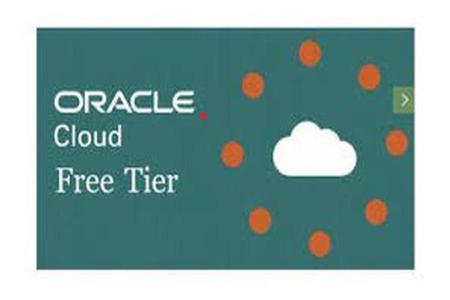 Oracle Cloud
Always Free cloud services and get a 30-day trial. Build, test, and deploy applications on Oracle Cloud—for free.
Free Tier and $300 Credits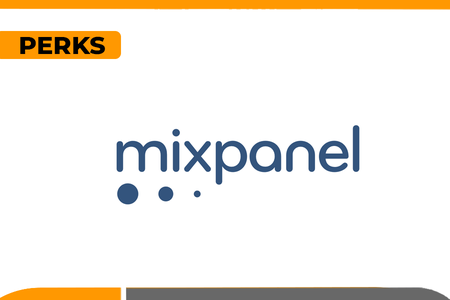 Mixpanel for Startups
The most powerful product analytics
$50,000 in Mixpanel Credits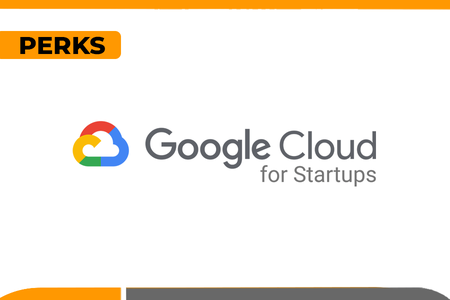 Google Cloud Startup Program
Supercharge your growth with the startup program
Up to $100k Credits on GC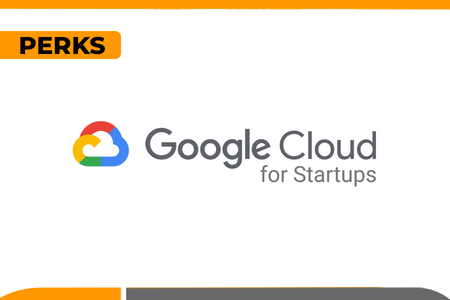 Google Cloud
Google Cloud helps you accelerate your business transformation by giving you the cloud services you need.
$300 credits (90 days validity)
Free $300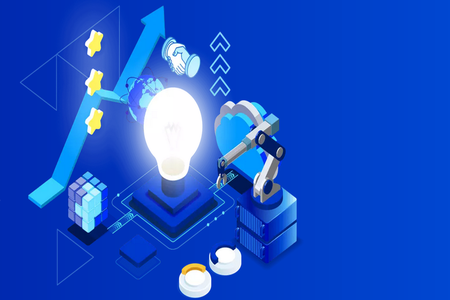 Ovhcloud
OVHcloud Startup Program, We help you build the future
Up to $100k OVH Hosting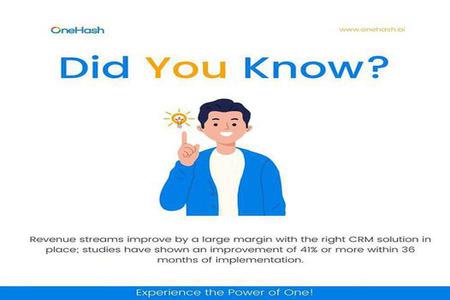 OneHash
A Robust, Scalable, Beautiful, Highly Agile & Economical SaaS CRM & ERP
6 months free on startup plan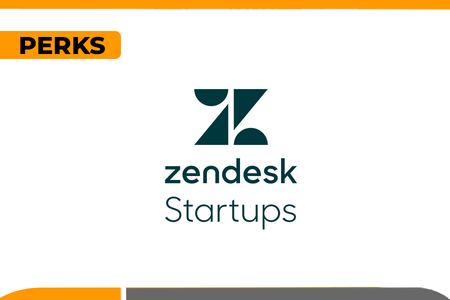 Zendesk CRM
Customer support software that's scalable and easy to use
6 months Free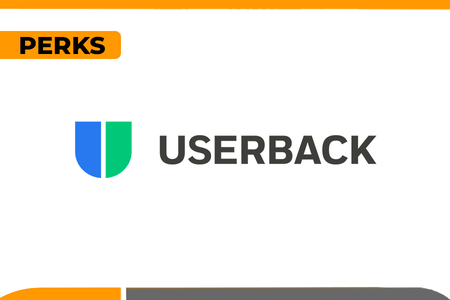 Userback
Collect fast visual feedback from any website or design.
50% off annual plan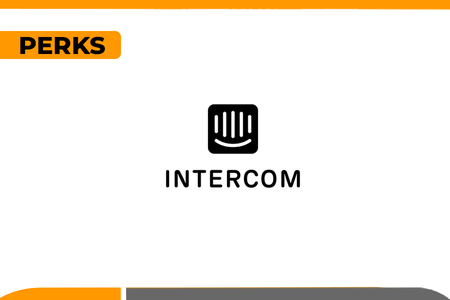 Intercom
Strengthen relationships with your customers with an online messaging system.
95% off on Advanced features and the Early Stage Academy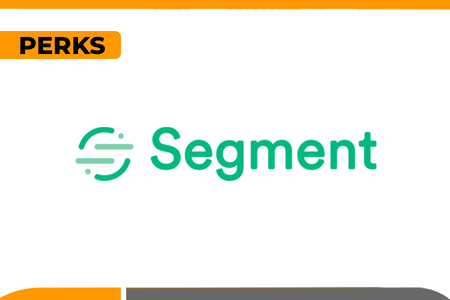 Segment Startup Program
Segment allows you to collect data from your web and mobile applications and provides key information about your customers and users for your marketing and product teams.
$25,000 credits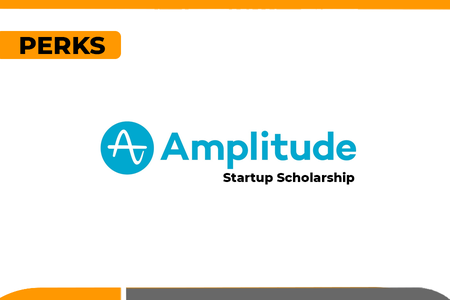 Amplitude Startup Scholarship
Amplitude analyzes the behavior of your online users, identifies trends and patterns and provides you with all the reports and data you need to make the right business decisions.
1 year Free
Instabug for Startups
Ship your app confidently with the best quality & performance
Eligibilty based discounts on all plans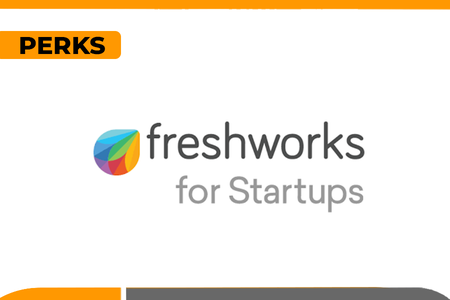 Freshworks for Startups
Software suite for sales, marketing, and customer service teams
$10000 in credits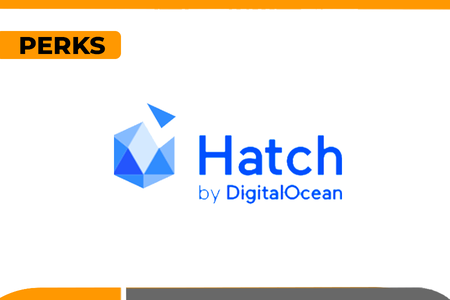 Hatch by DigitalOcean
Hatch is our global startup program that helps you grow your business. Spend less time worrying about cloud infrastructure and more time building great things.
Hatch by DigitalOcean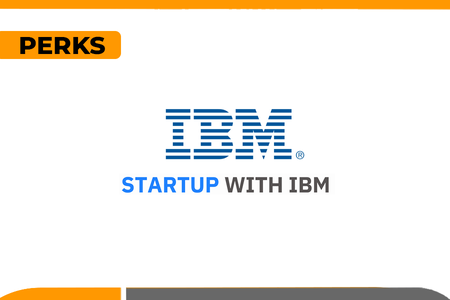 Startup with IBM
Complete cloud platform to manage your data and processes.
$120,000 in cloud credits on IBM's open and secure cloud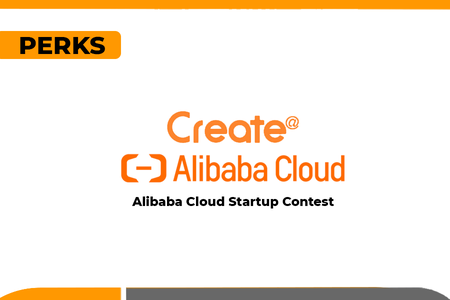 [email protected] Cloud is a global program focused on accelerating business success for startups
$3,000 to $20,000 Cloud Credits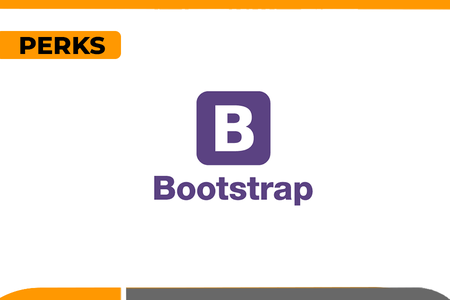 Clever Bootstrap Program
The best way to scale with confidence
100k € in progressive discounts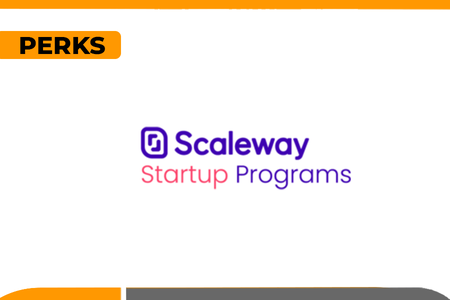 Scaleway Startup Program
Cloud computing for entrepreneurs by entrepreneurs
Free Credits and Other Perks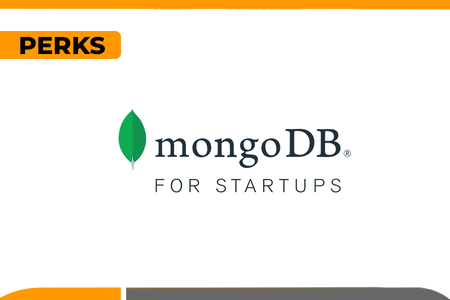 MongoDB for Startups
mongoDB is a leading NoSQL databases that will help you spend less time managing your information and more time using it.
Receive free credits, valid for 12 months
Dialpad for Startups
Connecting more teams everywhere
10 free seats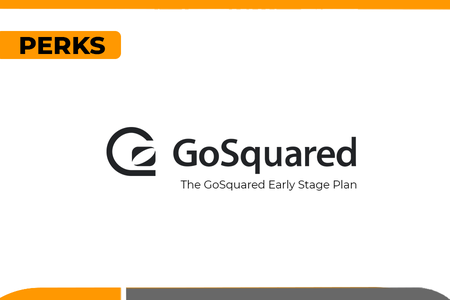 The GoSquared Early Stage Plan
Turbocharge the growth of your startup with the one tool designed to help early stage businesses scale.
The GoSquared Early Stage Plan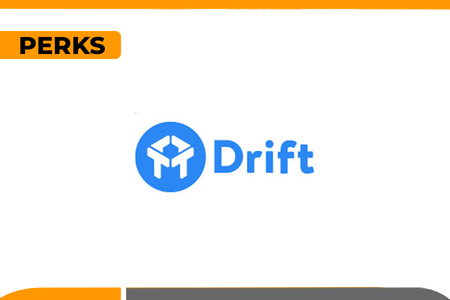 Drift for Early Stage Startups
Bring your go-to-market teams together to deliver personalized customer experiences in real time
10 Seats Free, Unlimited Contacts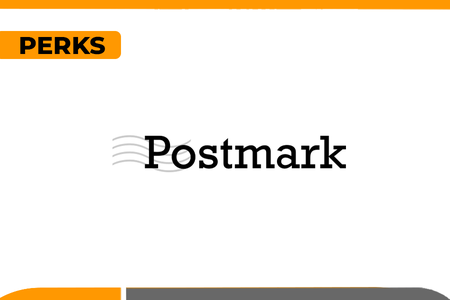 Postmark
Reliable email delivery for bootstrapped startups
$75 free credit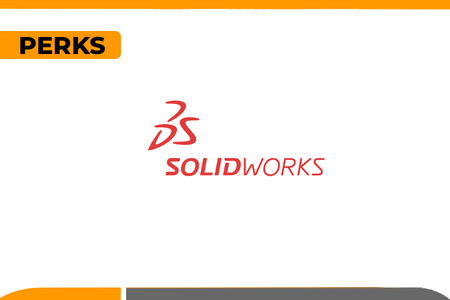 SOLIDWORKS 3DEXPERIENCE® Works for Startups Program
SOLIDWORKS 3DEXPERIENCE® Works for Startups Program
12-month accounts of 3DEXPERIENCE Works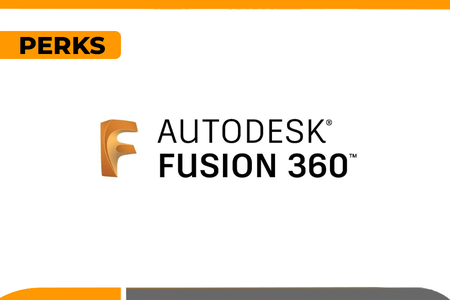 Autodesk Fusion 360 for Startups
Push the limits with an integrated CAD, CAM and CAE solution.
Autodesk Fusion 360 for Startups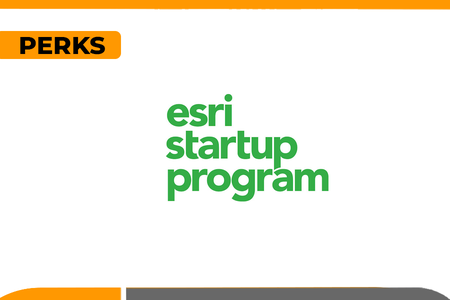 Esri Startup Program
Pioneering ArcGIS, powerful mapping and analytics software
Esri Startup Program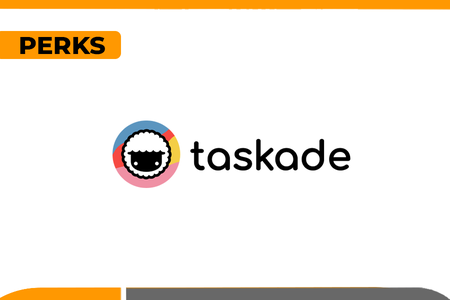 Taskade
Collaborative To-do List & Mindmaps. Remote Team Workspace
Up to 15 users/seats included free, for eligible startups