Legal Services Deals
Browse Legal Services deals from instaDeel
5 Deals Found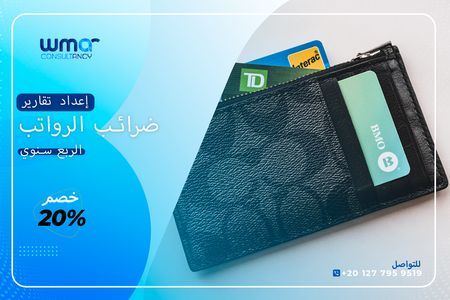 Payroll Tax Quarter Report
Prepare quarter payroll tax reports
20% discount on Quarter package
EGP2000 EGP2500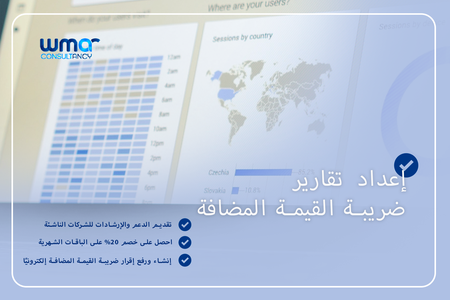 Prepare Monthly VAT reports
Ensure financial stability for startups & SMEs
20% discount on monthly package
EGP2000 EGP2500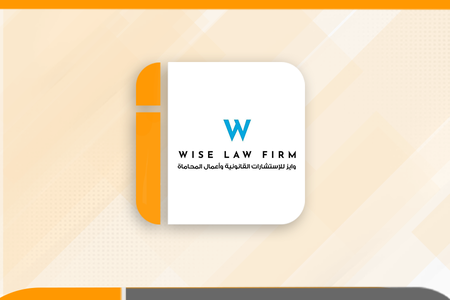 Wise Legal Services
WISE Law Firm, Corporate Law services
65% off for on our company establishement packagage
EGP3500 EGP10000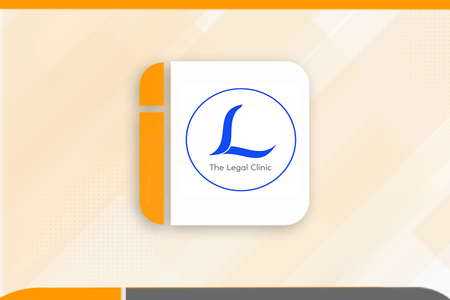 The Legal Clinics
Full Corporate legal services (Incorporation – Contracts – Tax Card – Insurance File – Trademark Registration – Company restructure.
10% discount of The Legal Clinic's Case by Case payment option.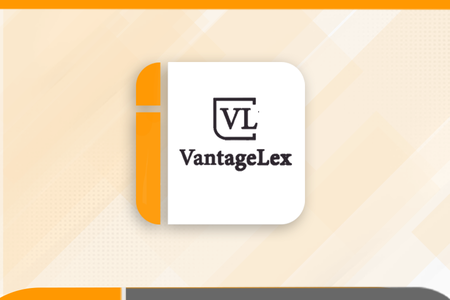 Vantagelex
Full services boutique law firm founded. Focusing on corporate finance, customs, international trade, litigation, asset transfer, employment and much more..
100% off for first consultation