Results for: cloud
17 Deals Found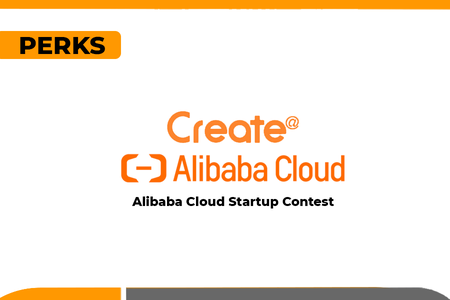 [email protected] Cloud is a global program focused on accelerating business success for startups
$3,000 to $20,000 Cloud Credits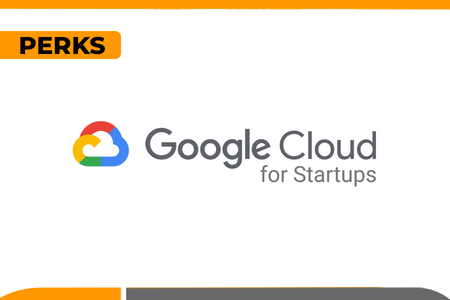 Google Cloud
Google Cloud helps you accelerate your business transformation by giving you the cloud services you need.
$300 credits (90 days validity)
Free $300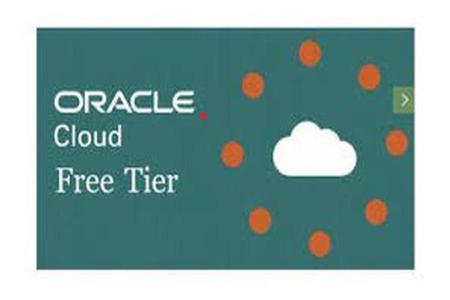 Oracle Cloud
Always Free cloud services and get a 30-day trial. Build, test, and deploy applications on Oracle Cloud—for free.
Free Tier and $300 Credits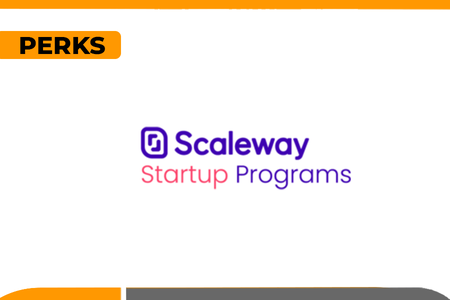 Scaleway Startup Program
Cloud computing for entrepreneurs by entrepreneurs
Free Credits and Other Perks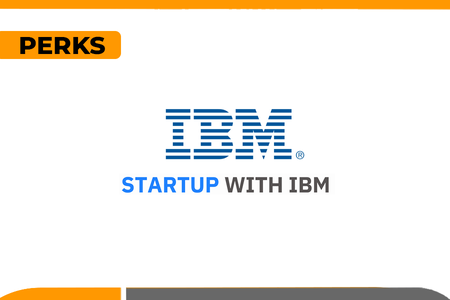 Startup with IBM
Complete cloud platform to manage your data and processes.
$120,000 in cloud credits on IBM's open and secure cloud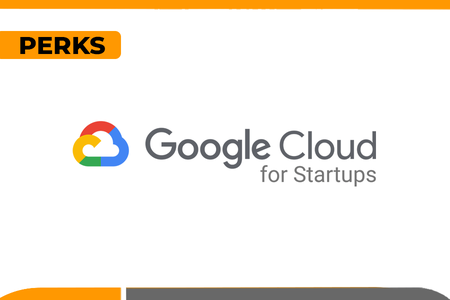 Google Cloud Startup Program
Supercharge your growth with the startup program
Up to $100k Credits on GC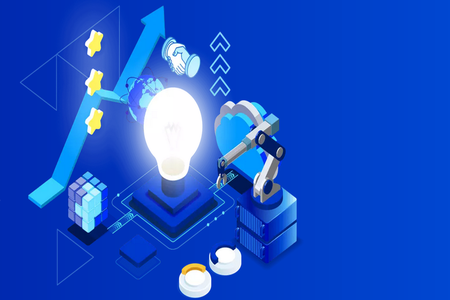 Ovhcloud
OVHcloud Startup Program, We help you build the future
Up to $100k OVH Hosting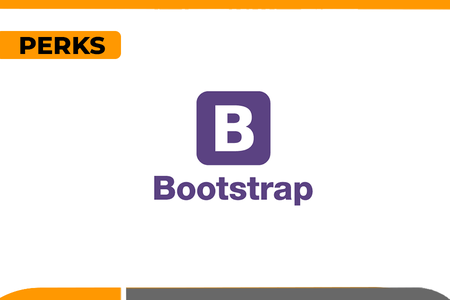 Clever Bootstrap Program
The best way to scale with confidence
100k € in progressive discounts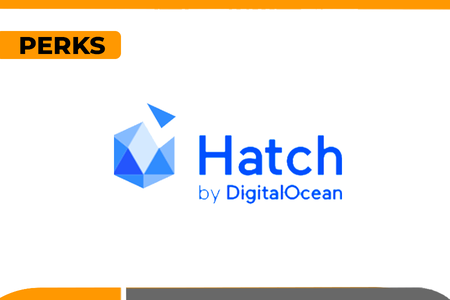 Hatch by DigitalOcean
Hatch is our global startup program that helps you grow your business. Spend less time worrying about cloud infrastructure and more time building great things.
Hatch by DigitalOcean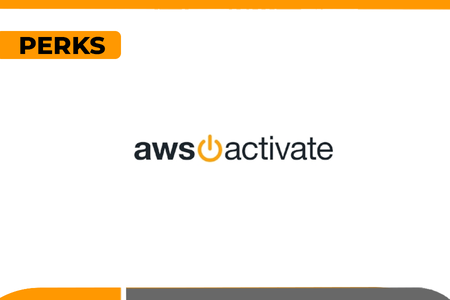 Amazon Activate
Amazon cloud services platform startup program
Get up to $5000 free credit
Free $5000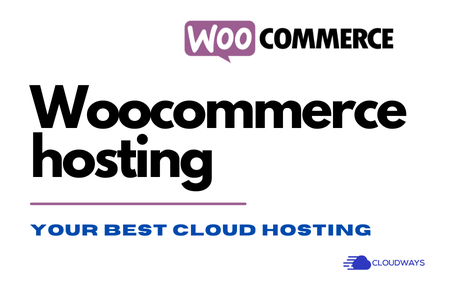 Best WooCommerce Cloud Hosting
Managed wooCommerce store servers with all the features that maximize store performance
10% off for 3 months (starts at $10/month)
$10 $9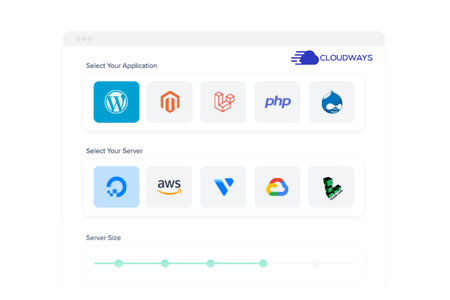 Cloudways: Cloud Web hosting discount copoun
Web hosting that can scale without the management hassle
10% off for 3 months "discount code"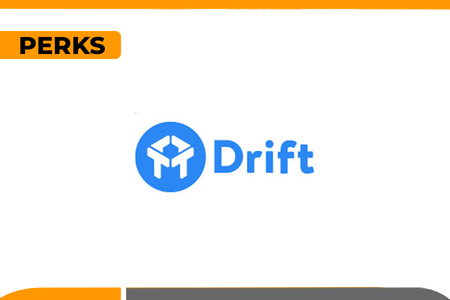 Drift for Early Stage Startups
Bring your go-to-market teams together to deliver personalized customer experiences in real time
10 Seats Free, Unlimited Contacts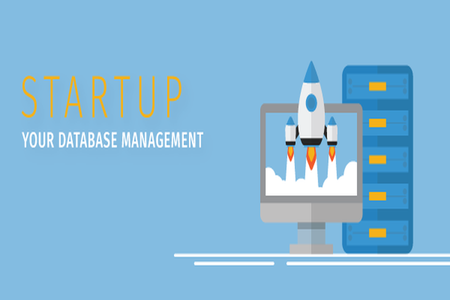 ScaleGrid
Database-as-a-Service Provider, Deploy, monitor and scale in few simple clicks
50% off the fully managed hosting plans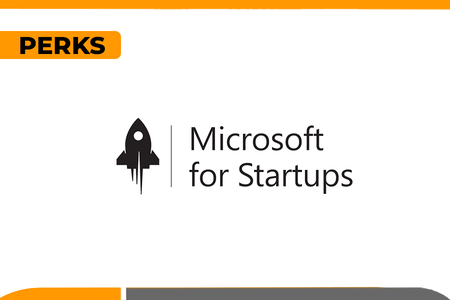 Microsoft for Startups
Microsoft founders hub, Supporting all founders from idea to exit
upto $350K in benefits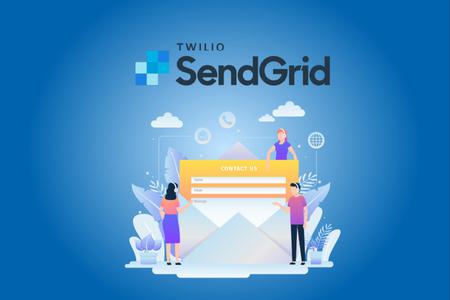 SendGrid (Email API + Marketing Campaigns) - US$1,000
SendGrid is a platform that makes it possible to easily create and manage your email campaigns
$1,000 in credits for 1 year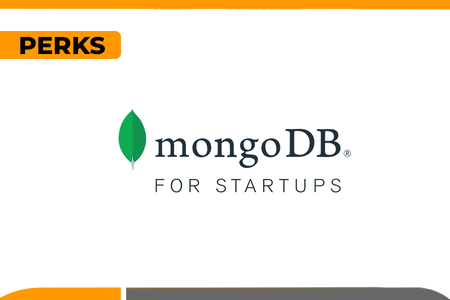 MongoDB for Startups
mongoDB is a leading NoSQL databases that will help you spend less time managing your information and more time using it.
Receive free credits, valid for 12 months