E-khales: Payment Gateway
E-finance is the pioneer of digital payments infrastructure behind Egypt's growing digital economy
Our Offer:
We offer a free integration on our payment gateway service setup and commission rate of 2.2%+1LE per transaction (excl. VAT).
Start accepting payments online right away with the help of our team. Just Redeem this deal to start.


Company Brief
Khales in a nutshell
Khales is the digital payment company from e-finance serving individuals through offering a unique & convenient digital payment experience.


Why Khales
E-finance is a pioneer national developer of digital payments infrastructure since 2005 and is a driving force behind Egypt's growing digital economy that operates and manages the Egyptian Government's financial payments hub.
Khales has the largest retail POS networks in Egypt through POS's partners network and serve the inter-operable digital wallet platform covering 30 million cards and 12 million wallets in the market in cooperation with banks & networks (Meeza,Visa, MasterCard).
Deal Terms & Features
Payment gateway service.
2.2% commission rate + 1LE per transaction.
Free Integration included.
Rates exclude VAT.
Free
Sign In to Access Deal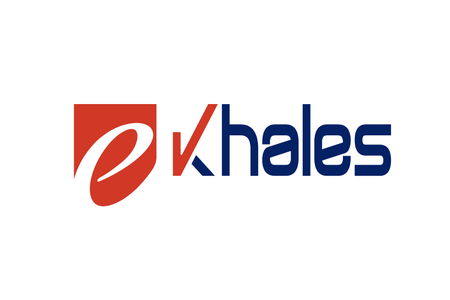 Free integration & commission rate of 2.2%+1LE per
Sign up to redeem
Expires in