Digital Marketing
Give your business an outstanding presence in the nowadays digital world
Let all the social media know you
give your business a chance to hear its potential customers and to be heard by them. The more connected, and engaged with your customers the more attractive you will be which will increase their trust in your business and let them know all about you.
What does this offer include?
1- Social Media Management (Facebook & Instagram)
2- Media Buying
3- Monthly Plan
4- Content Strategy
5- Moderation team will help you to answer all the questions
6- Brand Positioning
7- Right customer Targeting
6- Monthly Report
7- 10 posts / 10 stories per month


About Technocla:
We are pioneers in IT &Marketing collaborating with entrepreneurs and business leaders to bring innovative ideas to reality using different technologies. We pursue our clients' projects as our own and work with the same passion and determination to offer incomparable and remarkable customer experiences.
To find out more about us visit our website:
https://technolca.com/
Deal Terms & Features
What does this offer include?
1- Social Media Management (Facebook & Instagram)
2- Media Buying
3- Monthly Plan
4- Content Strategy
5- Moderation team will help you to answer all the questions
6- Brand Positioning
7- Right customer Targeting
6- Monthly Report
7- 10 posts / 10 stories per month
Currently: EGP7500 | EGP10000
Sign In to Access Deal
No Reviews yet, Redeem to Review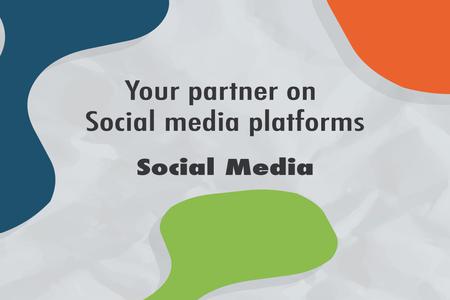 25% off on our Price list
Sign up to redeem
Expires in