Best WooCommerce Cloud Hosting
Managed wooCommerce store servers with all the features that maximize store performance
Why Host WooCommerce Store on Cloudways?
Cloudways is one of the best-managed cloud hosting platforms that specialize in WooCommerce and other PHP-based e-commerce stores.
It allows users to deploy, monitor and manage high-performance WooCommerce websites. Since Cloudways Platform is optimized for performance, the speed of hosted WooCommerce websites is second to none!
Hence, it reduces page load times that determine the position of the website in SERPs. Below are the few highlights that make Cloudways stands from the competition, these are some of the features that you just don't get out of the box with other hosting providers...
Features:
24/7/365 Support
Managed Backups
1-Click Free SSL Installation
Dedicated Firewalls
Regular OS and Patch Management
5 Cloud Providers
Unlimited Application Installation
50+ Global Data Centers
Launch 10+ Apps Through 1-Click
Multiple Databases
Multiple PHP Versions
PHP 8 Ready Servers
Built-in CDN
Optimized Stack With Advanced Cache
Built-in WordPress and Magento Cache
Pre-configured PHP-FPM
Seamless Vertical Scaling
SSD-Based Servers
Dedicated Environment
Staging Area & URLs
Account Management Dashboard
Easy DNS Management
Built-in MySQL Manager
1-Click Server Cloning
1-Click Advanced Server Management
Server & App Monitoring (15+ Metrics)
Auto-Healing Servers
Free Trial Without Credit Card
Smart Assistant
Deal Terms & Features
10% off for 3months on chosen monthly plan
Use discount code
Currently: $9 | $10
Sign In to Access Deal
No Reviews yet, Redeem to Review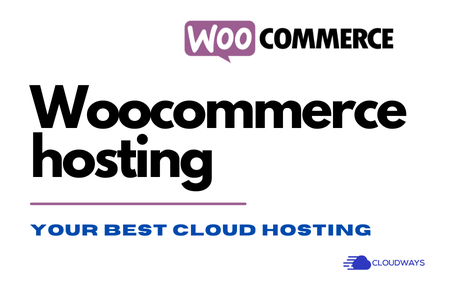 10% off for 3 months (starts at $10/month)
Sign up to redeem
Expires in