Personal Branding
Create Effective Personal Brand Communication That Magnetizes Your Ideal Customers
Get a personal branding consultation session for free and reach your ideal customer
Why Personal Branding is so essential in 2022?
Personal branding helps you reach your business goals.
It establishes credibility & thought leadership.
It uncovers your professional purpose.
branding attracts new opportunities for your business.
It grows your network & increases sales.
What I can do for you?
Personality analysis
Personal branding strategic plan
Simple tactics to be an effective brand
What can I promise?
Providing you with a vision, clarity, and your differentiators
Delivering a competitive advantage
Empowering your authenticity and purpose
Unlocking the power, potential, and value of your brand
No Reviews yet, Redeem to Review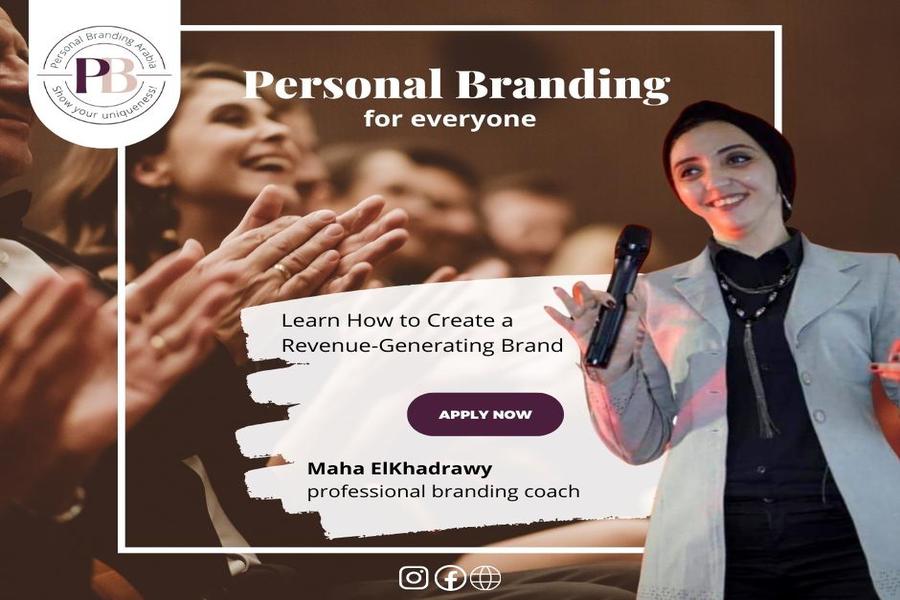 Free session to Get your Effective Personal Brand
Sign up to redeem
Expires in