Get Your Idea Funded
Get your ideas funded with Innovators Support Fund
Are you searching for a way to support your innovative ideas and projects?
The Innovators Support Fund provides funding for talented and outstanding students so they can explore their maximum potential. Additionally, the fund strengthens the Egyptian innovation and entrepreneurship ecosystem by encouraging partnerships between different components. This increases Egypt's competitiveness, sustainable economic growth and job creation.
You can check their website for more information about their terms and conditions to apply for fund.
https://r2e.untapcompete.com/
No Reviews yet, Redeem to Review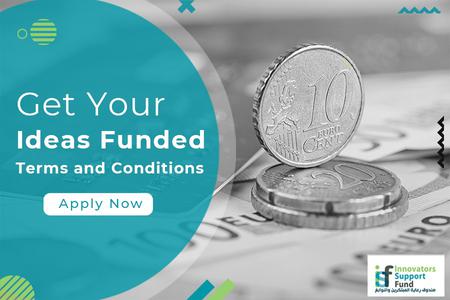 FREE
Sign up to redeem
Expires in