Business juinors Program
Businessjuinors is a program is focusing on raising the business skills and awareness for children from 10 to 12, 12 to 14 and 14 to 16.through exploring their intelligences, expanding their interests
Businessjuinors is a program is focuses on raising the business skills and awareness for children from 10 to 12, 12 to 14, and 14 to 16. through exploring their intelligences, expanding their interests and directing them to certain businesses they might be interested in. Children With Special Abilities (CHWSA), technology & Green are the first priority.
Deal Terms & Features
* Exploring the multi intelligences of our children upon the multiple intelligences theory
* Allowing children to have certain business overview.
* Psychology foundation to overcome the challenges to identify Multiple Intelligences.
* Business directing
* Business Graduation project
* International Student exchange program
* Funding for the first three winners
Currently: EGP500 | EGP1000
Sign In to Access Deal
No Reviews yet, Redeem to Review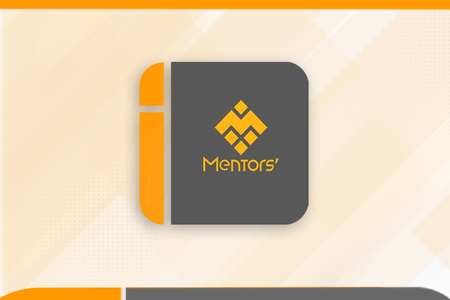 50% off for 8 sessions
Sign up to redeem
Expires in