Amazon Activate
Amazon cloud services platform startup program
Amazon Web Services (AWS) is Amazon's cloud platform where business of all sizes have access to 100+ services to develop and deploy high-performance web and mobile applications: storage, IT security, databases, analytics, tools for developers, IoT, machine learning, AI and many more.

AWS offers a robust and scalable infrastructure that meets your needs at every stage of your startup's life. Scalability is no longer a concern and you only pay for the services you use.
You can get from $1k upto $25k of free credit in addition to other benefits depending on your startup's stage.
No Reviews yet, Redeem to Review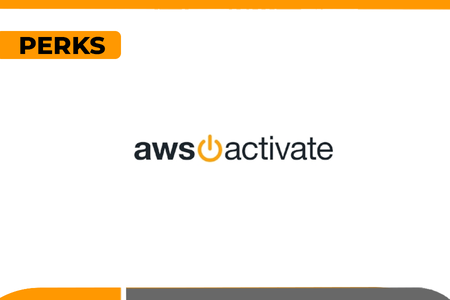 Get up to $5000 free credit
Sign up to redeem
Expires in