Intercom
Strengthen relationships with your customers with an online messaging system.
Intercom's the one tool you need to reach your customers across every step of the lifecycle. It lets you understand who your customers are and their journey so you can better segment and target them: create bots on your website, schedule meetings, chat in real-time, send e-mail or even push notifications, and more. Intercom will help you enhance your conversions and sales while strengthening your customer relationships.
Eligible startups get advanced Intercom features and Early Stage Academy at a 95% discount.
Deal Terms & Features
Up to $1M in funding and less than 2 years old
5 employees or less
1,000 people reached per month
Currently not an Intercom customer
Sign In to Access Deal
No Reviews yet, Redeem to Review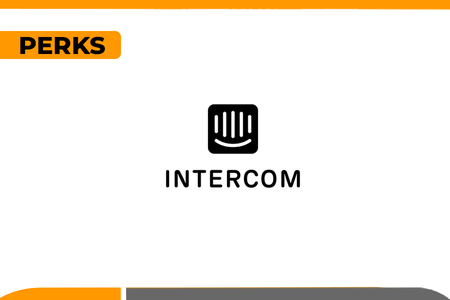 95% off on Advanced features and the Early Stage Academy
Sign up to redeem
Expires in