Segment Startup Program
Segment allows you to collect data from your web and mobile applications and provides key information about your customers and users for your marketing and product teams.
With Segment, your customer data is centralized and unified: every team in your company shares the same database. Your customer knowledge is therefore much more complete.
This allows you to obtain an ultra-refined knowledge of your customers, their different profiles, and customer journeys.
So at every touch point, regardless of channel, you can personalize the customer experience.
Deal Terms & Features
Incorporated less than 2 years ago
Raised no more than $5MM in total funding
Sign In to Access Deal
No Reviews yet, Redeem to Review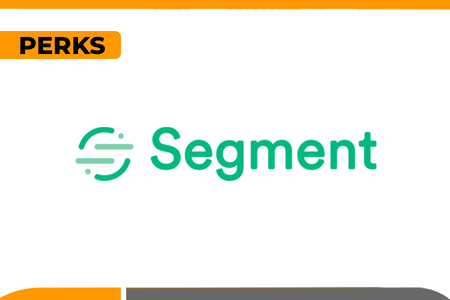 $25,000 credits
Sign up to redeem
Expires in