Amplitude Startup Scholarship
Amplitude analyzes the behavior of your online users, identifies trends and patterns and provides you with all the reports and data you need to make the right business decisions.
Amplitude helps you closely study the behavior of your users: each customer has a meaning, you must understand it to be more efficient.
By analyzing how prospects and customers interact with your site, software solution, or application, you are better able to provide them with the products they want and really need.
Not only do you win over more consumers, but you also lose fewer customers because you finally understand what they want from you.
Deal Terms & Features
Your company was launched less than 2 years ago.
You've received less than $5 million in funding.
You have fewer than 20 employees.
Sign In to Access Deal
No Reviews yet, Redeem to Review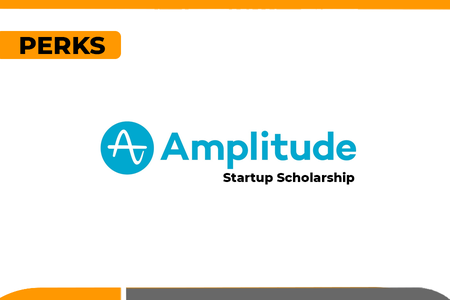 1 year Free
Sign up to redeem
Expires in