Hatch by DigitalOcean
Hatch is our global startup program that helps you grow your business. Spend less time worrying about cloud infrastructure and more time building great things.
Digital Ocean is partnering with select accelerators, incubators, and venture capital funds to build a quality platform for growing young companies. If you're affiliated with one of those partners, DigitalOcean will provide infrastructure credit for 12 months, along with technical training, mentorship, priority support, and an opportunity to connect with other startups, accelerators, and investors.
No Reviews yet, Redeem to Review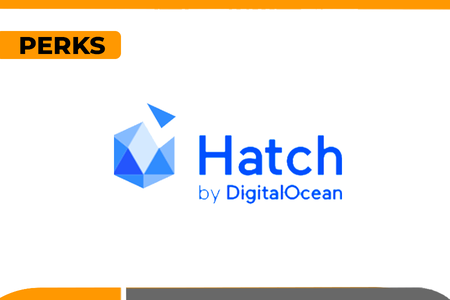 Hatch by DigitalOcean
Sign up to redeem
Expires in