Startup with IBM
Complete cloud platform to manage your data and processes.
BM Cloud provides your business with an open, secure, high-performance cloud. This platform offers storage, database and development tools and services, but also more advanced services such as AI, IoT or even blockchain.
With IBM Cloud, you manage all your business processes and operations with peace of mind. IBM Cloud makes it possible to better manage and optimize your data, and ultimately to enhance the performance of your business.
Eligibility Criteria
Your revenue in the last 12 months is less than $15M USD
Your startup is privately held and has been in business for fewer than 10 years
You are new to IBM Cloud (non-paying IBM Cloud customer)
You are a verifiable entity and company must operate a public website on their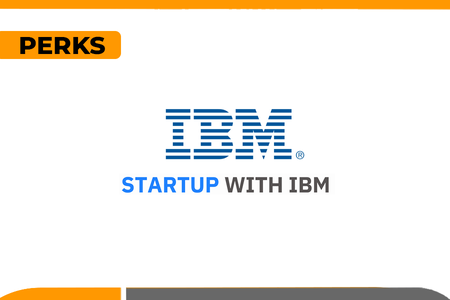 $120,000 in cloud credits on IBM's open and secure cloud
Sign up to redeem
Expires in