All Deals
68 Deals Found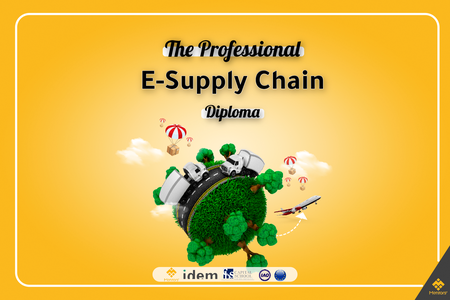 E-Supply Chain Diploma 2022
Know all the tools you need to succeed in your e-commerce presence.
70% discount on entire program
EGP5550 EGP18500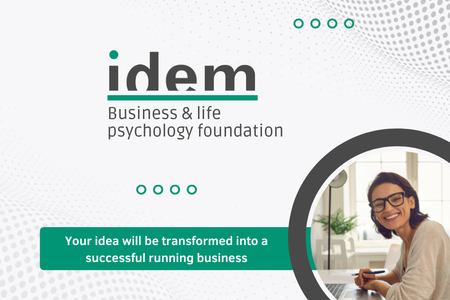 International Diploma of Intrapreneurial Management (idem)
+60 hours of practical training on how to establish a successful running business
80% off on First Phase (15 lectures)
EGP3700 EGP18500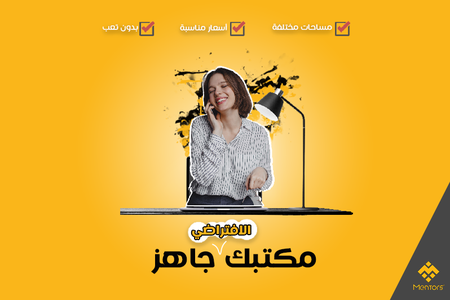 Legalize your company in 30 mins
Get your virtual office and register your business instantly
75% discount on annual fees
EGP3000 EGP12000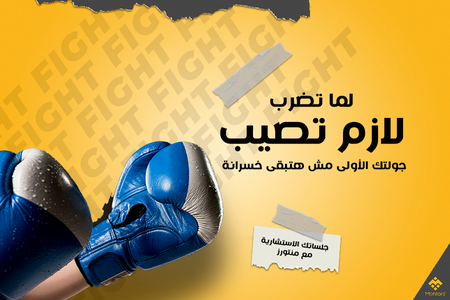 6 Sessions of Business Coaching
Monitor, audit, and develop your business guidelines.
30% discount + 1 free session
EGP3000 EGP4500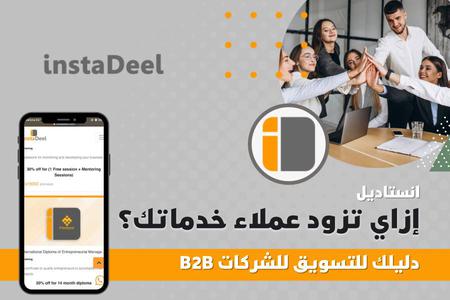 كتاب: دليلك للتسويق للشركات (B2B)
دليل متكامل للتسويق للخدمات الخاصة بالشركات، موجه لكل مقدمي الخدمات من هذا النوع
دليل مجاني للتسويق للخدمات الخاصة بالشركات
Free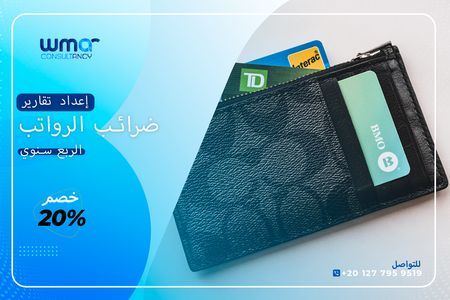 Payroll Tax Quarter Report
Prepare quarter payroll tax reports
20% discount on Quarter package
EGP2000 EGP2500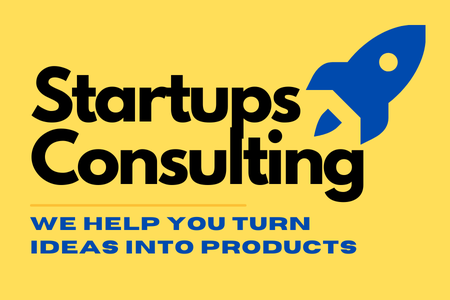 Tech Startups Consultation
Let's help you shape your idea, challenge your assumptions and think through the MVPs
Free 30min Consultation Call
Free $50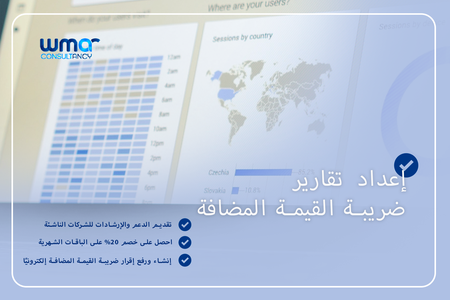 Prepare Monthly VAT reports
Ensure financial stability for startups & SMEs
20% discount on monthly package
EGP2000 EGP2500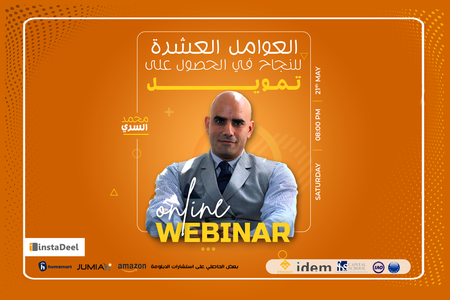 ورشة: العوامل العشرة للنجاح في الحصول على تمويل
تعرف على أبرز العوامل للحصول على تمويل ناجح في ويبينار أونلاين على زووم
FREE Online Webinar
Free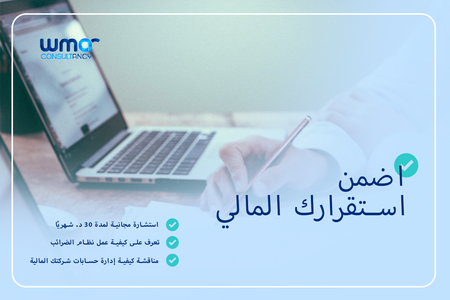 Free financial consultancy
Ensure financial stability for startups & SMEs
Free accountancy and tax Consulting
Free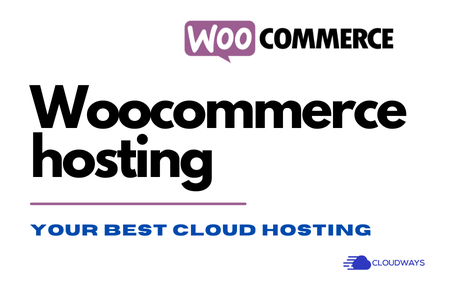 Best WooCommerce Cloud Hosting
Managed wooCommerce store servers with all the features that maximize store performance
10% off for 3 months (starts at $10/month)
$10 $9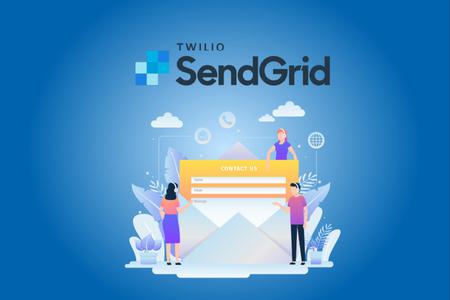 SendGrid (Email API + Marketing Campaigns) - US$1,000
SendGrid is a platform that makes it possible to easily create and manage your email campaigns
$1,000 in credits for 1 year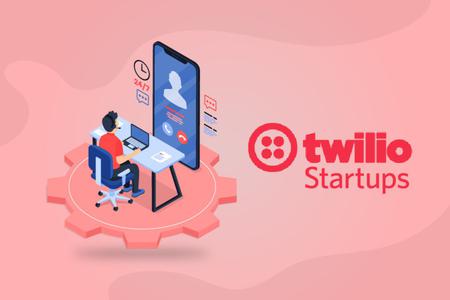 Twilio Startups
Strengthen your customer relationships with twilio multi-channel communications
$500 in credits for 1 year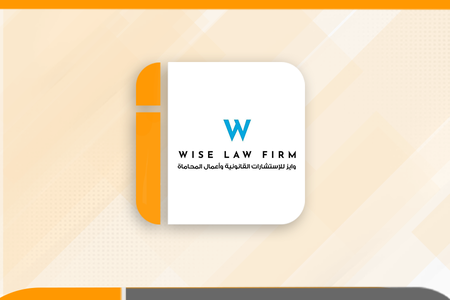 Wise Legal Services
WISE Law Firm, Corporate Law services
65% off for on our company establishement packagage
EGP3500 EGP10000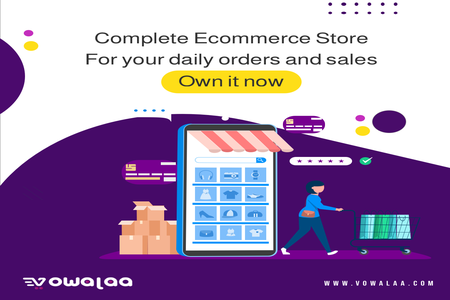 Own Your E-Commerce Store
Organize your selling processes, purchasing and market your products for all the customers via e-commerce store specially made and integrated with shipping and payment companies.
30% OFF ON e-Store
$700 $1000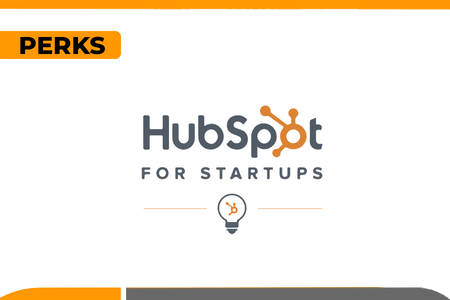 HubSpot for Startups
CRM,marketing automation & customer service software suite
Save 30%-90% on all the tools you need to increase leads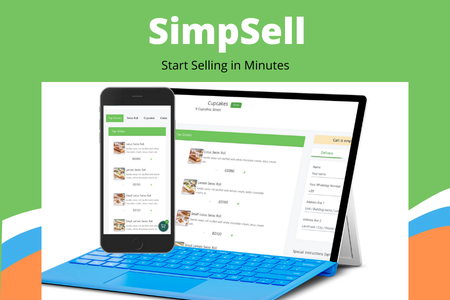 SimpSell: Sell online in minutes
The easiest way to create an online store and start receiving orders in few clicks.
50% off on monthly plan for "Limited Number"
EGP110 EGP220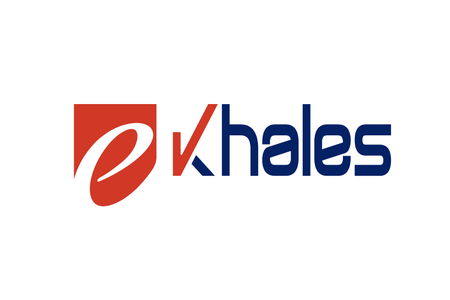 E-khales: Payment Gateway
E-finance is the pioneer of digital payments infrastructure behind Egypt's growing digital economy
Free integration & commission rate of 2.2%+1LE per
Free
Enjoy Big Savings with BenefEx App
Enjoy savings on special deals and discounts through a wide network of service providers & merchants
Register Now Annual Membership EGP 100 per user
EGP100 EGP200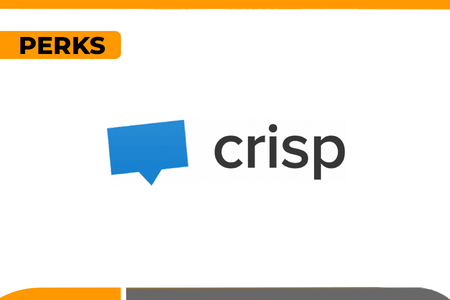 Crisp Startup Program
Give your customer experience a human touch
Crisp Startup Program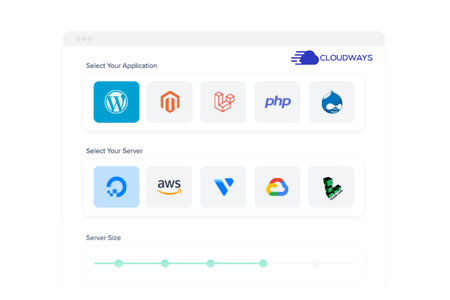 Cloudways: Cloud Web hosting discount copoun
Web hosting that can scale without the management hassle
10% off for 3 months "discount code"
Agora for Startups
Agora for Startups
Up to 1 million promotional minutes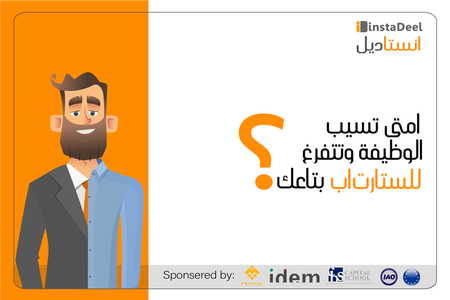 Idem: الوظيفة ولا ستارت أب؟ - حلقة حصرية
حلقة خاصة وحصرية للجواب على سؤال: امتى أسيب وظيفتي وأتفرغ للستارت اب بتاعي، مقدمة من Capital School of Business
FREE
Free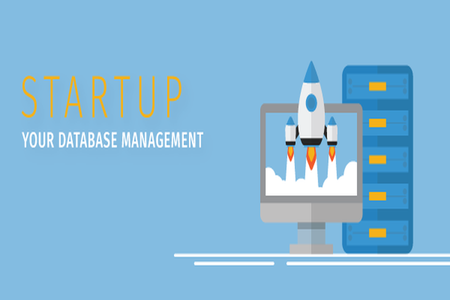 ScaleGrid
Database-as-a-Service Provider, Deploy, monitor and scale in few simple clicks
50% off the fully managed hosting plans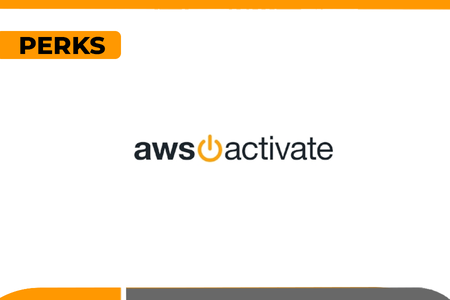 Amazon Activate
Amazon cloud services platform startup program
Get up to $5000 free credit
Free $5000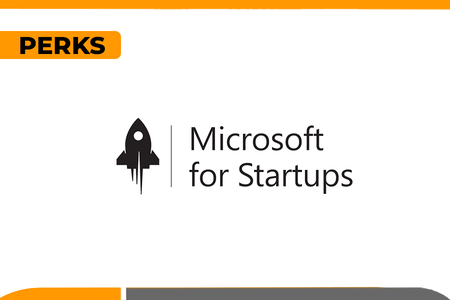 Microsoft for Startups
Microsoft founders hub, Supporting all founders from idea to exit
upto $350K in benefits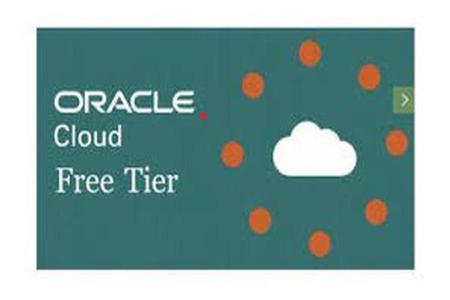 Oracle Cloud
Always Free cloud services and get a 30-day trial. Build, test, and deploy applications on Oracle Cloud—for free.
Free Tier and $300 Credits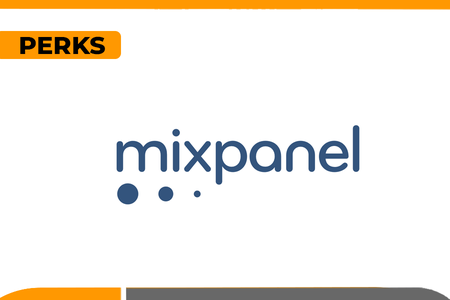 Mixpanel for Startups
The most powerful product analytics
$50,000 in Mixpanel Credits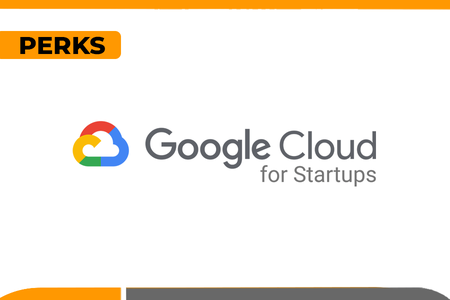 Google Cloud Startup Program
Supercharge your growth with the startup program
Up to $100k Credits on GC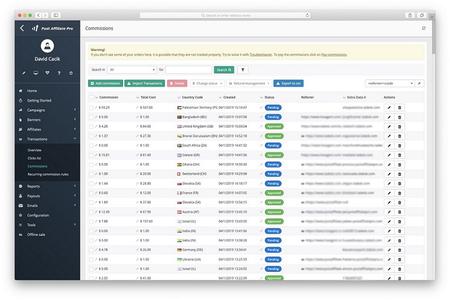 Post Affiliate Pro
Post Affiliate Pro is affiliate software that runs your entire affiliate program from top to bottom. It is intuitive, fast, effective, and infinitely expandable and scalable.
20% Off All plans with code INSTADEEL20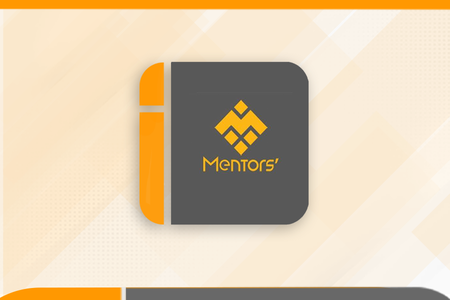 Start formula 101
A program is made of graduates and pre-graduates to identify their career path, either as employee or as startup
50% off for Career Path (40 hours) - one month - twice/week
EGP250 EGP500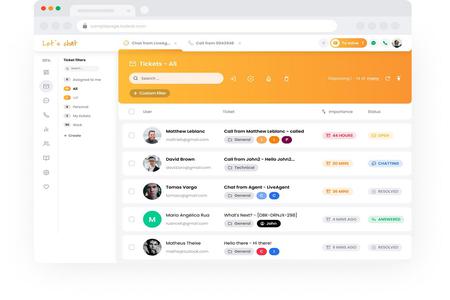 LiveAgent
LiveAgent is a fully-featured help desk software that helps you bring personalization to your customer interactions.
20% Off All plans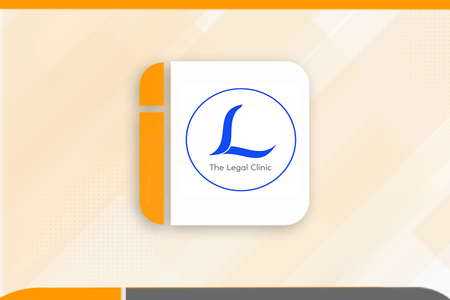 The Legal Clinics
Full Corporate legal services (Incorporation – Contracts – Tax Card – Insurance File – Trademark Registration – Company restructure.
10% discount of The Legal Clinic's Case by Case payment option.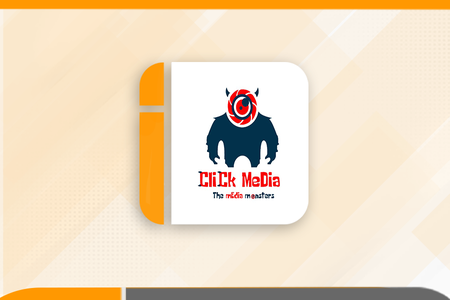 Motion Graph videos package - Click Media Production
Advertising videos package for startups
20% discount on package price
EGP12000 EGP15000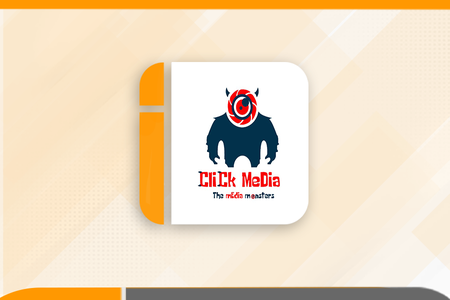 Typograph videos package - Click Media Production
Advertising videos package for startups
25% discount on package price
EGP9000 EGP12000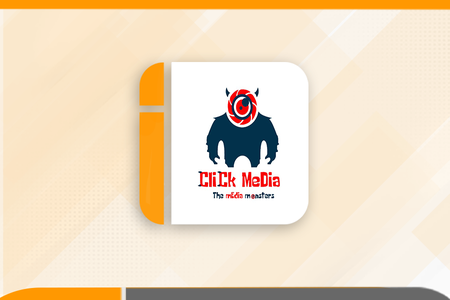 Infographic/Life shooting videos package - Click Media Production
Advertising videos package for startups
20% discount on package price
EGP14000 EGP18000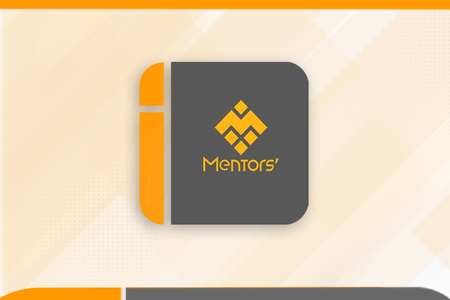 Business juinors Program
Businessjuinors is a program is focusing on raising the business skills and awareness for children from 10 to 12, 12 to 14 and 14 to 16.through exploring their intelligences, expanding their interests
50% off for 8 sessions
EGP500 EGP1000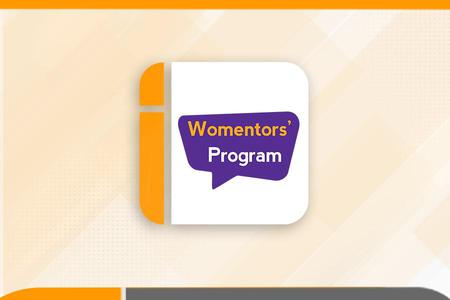 Womentor
برنامج ومنتور يركز و يهتم بالمراه حيث يدعم عمل المراه عن طريق محاوله تذليل العقبات امامها و تفسير كيفيه تقوم المراه بالتفاعل مع تحديات الحياه المختلفه لتكون قادره علي انشاء عملها الخاص
90% off for the 6 day sessions
EGP500 EGP5000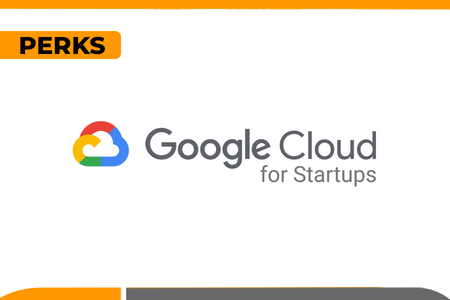 Google Cloud
Google Cloud helps you accelerate your business transformation by giving you the cloud services you need.
$300 credits (90 days validity)
Free $300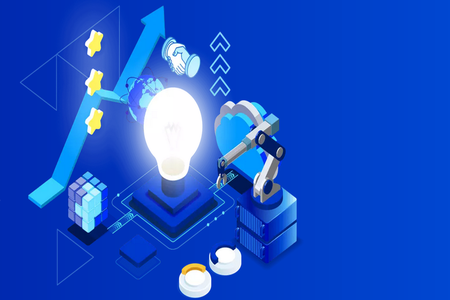 Ovhcloud
OVHcloud Startup Program, We help you build the future
Up to $100k OVH Hosting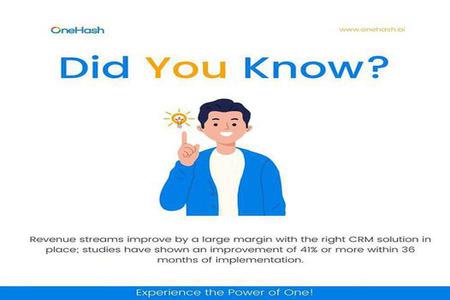 OneHash
A Robust, Scalable, Beautiful, Highly Agile & Economical SaaS CRM & ERP
6 months free on startup plan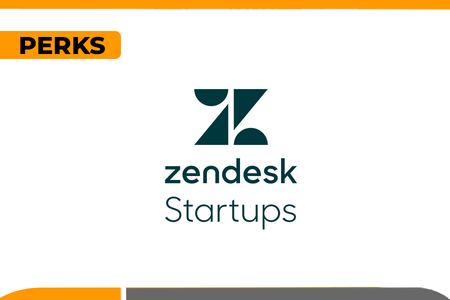 Zendesk CRM
Customer support software that's scalable and easy to use
6 months Free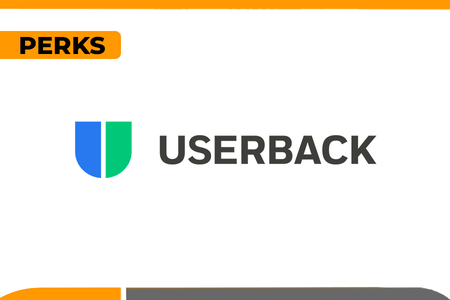 Userback
Collect fast visual feedback from any website or design.
50% off annual plan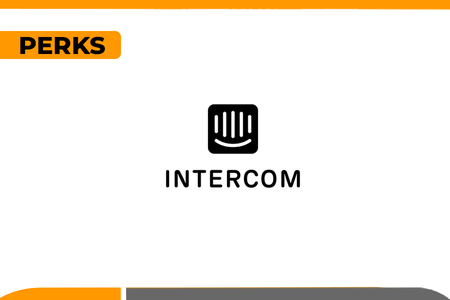 Intercom
Strengthen relationships with your customers with an online messaging system.
95% off on Advanced features and the Early Stage Academy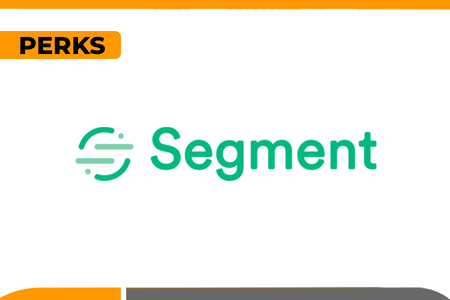 Segment Startup Program
Segment allows you to collect data from your web and mobile applications and provides key information about your customers and users for your marketing and product teams.
$25,000 credits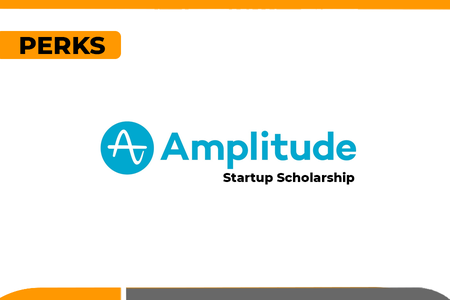 Amplitude Startup Scholarship
Amplitude analyzes the behavior of your online users, identifies trends and patterns and provides you with all the reports and data you need to make the right business decisions.
1 year Free
Instabug for Startups
Ship your app confidently with the best quality & performance
Eligibilty based discounts on all plans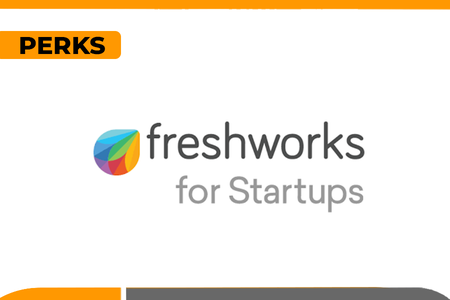 Freshworks for Startups
Software suite for sales, marketing, and customer service teams
$10000 in credits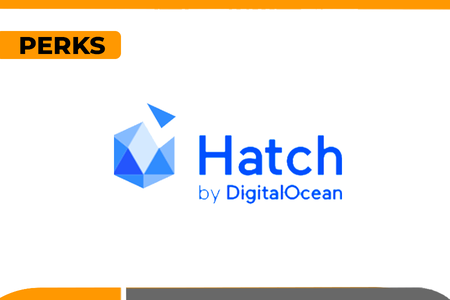 Hatch by DigitalOcean
Hatch is our global startup program that helps you grow your business. Spend less time worrying about cloud infrastructure and more time building great things.
Hatch by DigitalOcean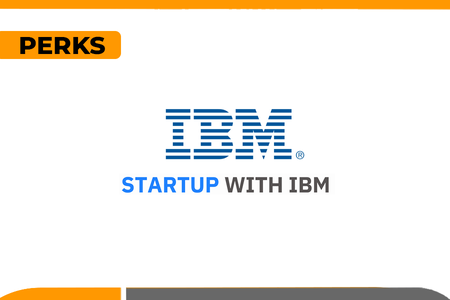 Startup with IBM
Complete cloud platform to manage your data and processes.
$120,000 in cloud credits on IBM's open and secure cloud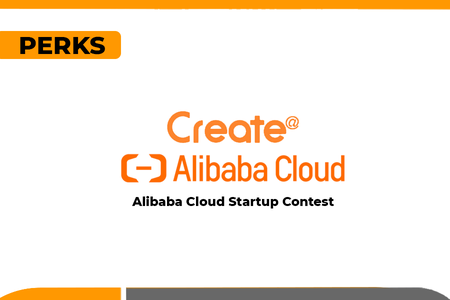 [email protected] Cloud is a global program focused on accelerating business success for startups
$3,000 to $20,000 Cloud Credits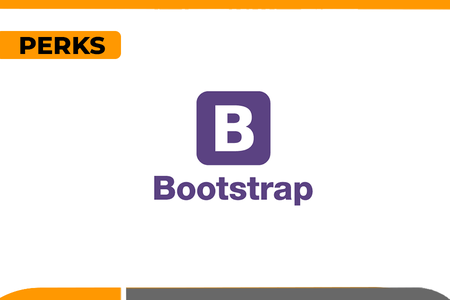 Clever Bootstrap Program
The best way to scale with confidence
100k € in progressive discounts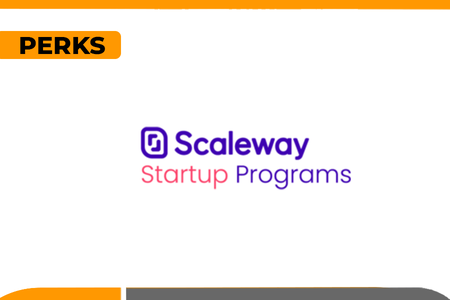 Scaleway Startup Program
Cloud computing for entrepreneurs by entrepreneurs
Free Credits and Other Perks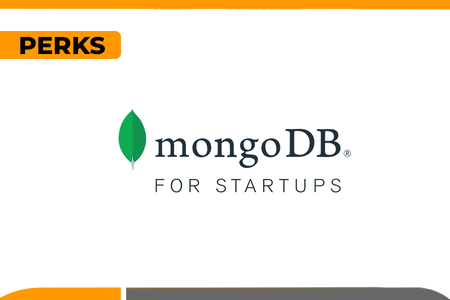 MongoDB for Startups
mongoDB is a leading NoSQL databases that will help you spend less time managing your information and more time using it.
Receive free credits, valid for 12 months
Dialpad for Startups
Connecting more teams everywhere
10 free seats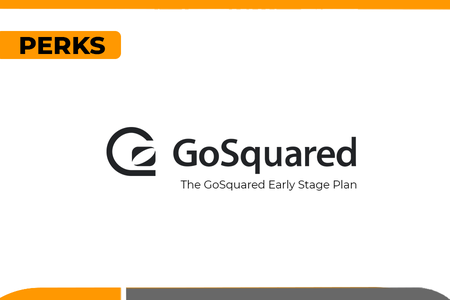 The GoSquared Early Stage Plan
Turbocharge the growth of your startup with the one tool designed to help early stage businesses scale.
The GoSquared Early Stage Plan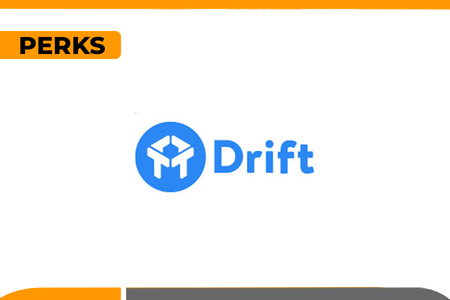 Drift for Early Stage Startups
Bring your go-to-market teams together to deliver personalized customer experiences in real time
10 Seats Free, Unlimited Contacts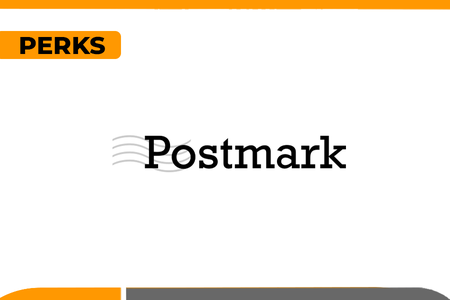 Postmark
Reliable email delivery for bootstrapped startups
$75 free credit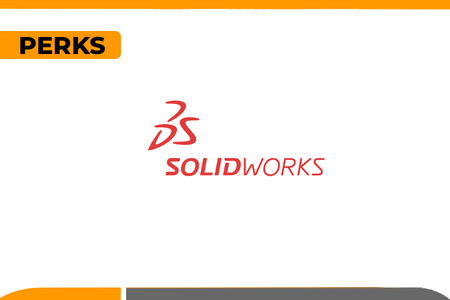 SOLIDWORKS 3DEXPERIENCE® Works for Startups Program
SOLIDWORKS 3DEXPERIENCE® Works for Startups Program
12-month accounts of 3DEXPERIENCE Works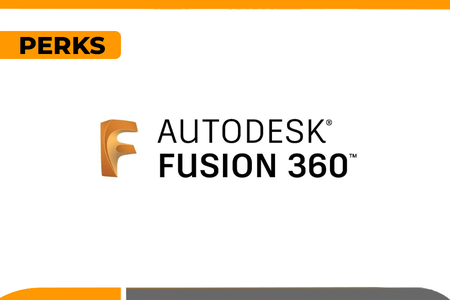 Autodesk Fusion 360 for Startups
Push the limits with an integrated CAD, CAM and CAE solution.
Autodesk Fusion 360 for Startups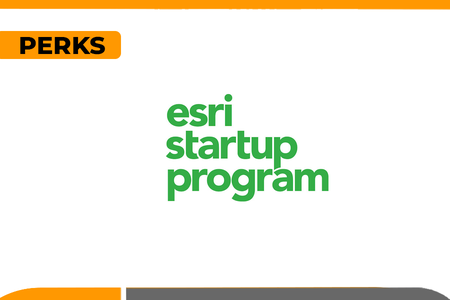 Esri Startup Program
Pioneering ArcGIS, powerful mapping and analytics software
Esri Startup Program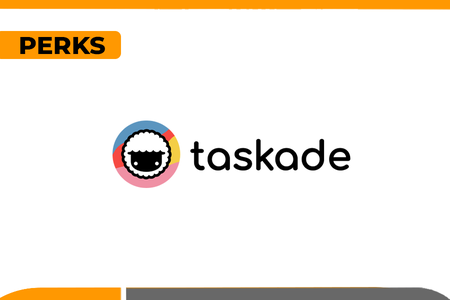 Taskade
Collaborative To-do List & Mindmaps. Remote Team Workspace
Up to 15 users/seats included free, for eligible startups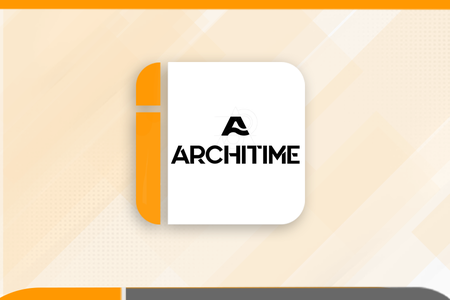 Architime
In Architime, we provide our clients with state of the art, tailor-made interior and product designs that are innovative, functional and cost-efficient.
10% discount on our exclusive products and furniture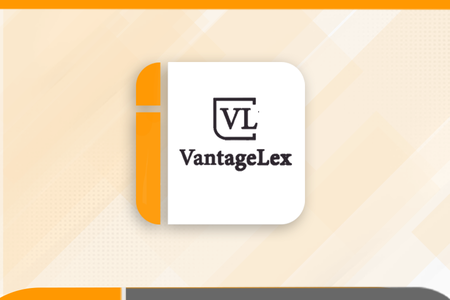 Vantagelex
Full services boutique law firm founded. Focusing on corporate finance, customs, international trade, litigation, asset transfer, employment and much more..
100% off for first consultation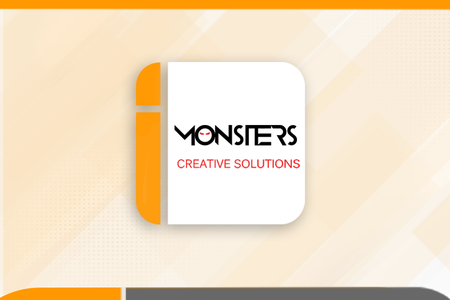 Monsters
To design is much more than simply to assemble, to order, or even to edit: it is to add value and meaning, to illuminate, to simplify, to clarify, to modify, to dignify, to dramatize, to persuade, and perhaps even to amuse. To design is to transform prose into poetry.
20% on all services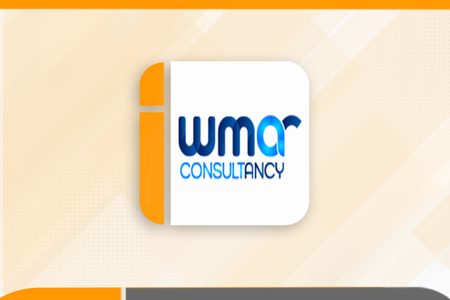 WMA consultancy
Financial and tax consultant Support companies in accounting and financial management , tax services and training for financial department team
20% off for a monthly package of 36 hours
EGP12000 EGP15000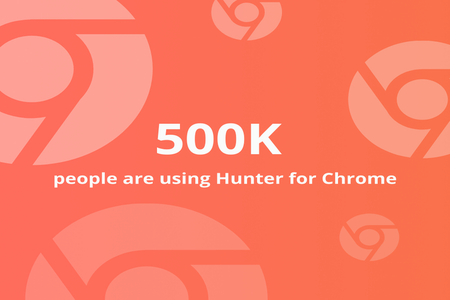 Hunter
Collect professional email addresses fast and connect with anyone.
30% off on any plan
Pipedrive
Stay focused on sales and collect more leads with this lead management software
30% discount for 6 months