Results for: ecommerce
6 Deals Found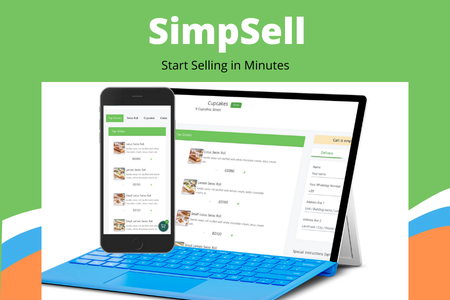 SimpSell: Sell online in minutes
The easiest way to create an online store and start receiving orders in few clicks.
50% off on monthly plan for "Limited Number"
EGP110 EGP220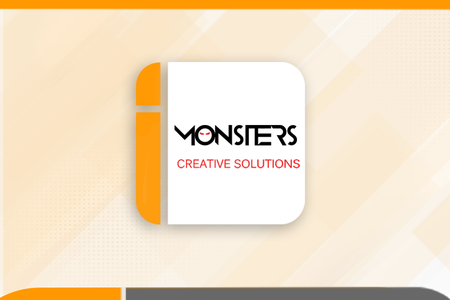 Monsters
To design is much more than simply to assemble, to order, or even to edit: it is to add value and meaning, to illuminate, to simplify, to clarify, to modify, to dignify, to dramatize, to persuade, and perhaps even to amuse. To design is to transform prose into poetry.
20% on all services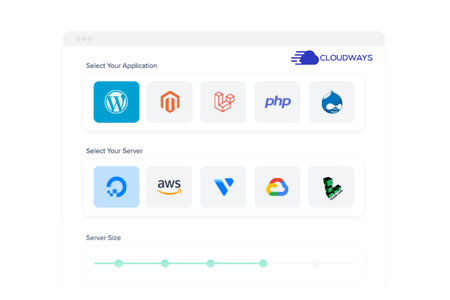 Cloudways: Cloud Web hosting discount copoun
Web hosting that can scale without the management hassle
10% off for 3 months "discount code"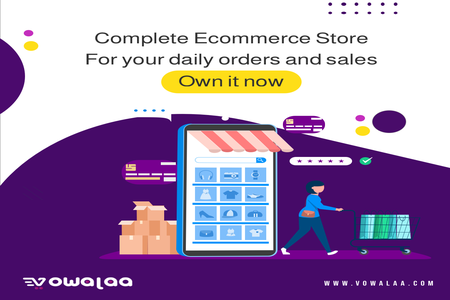 Own Your E-Commerce Store
Organize your selling processes, purchasing and market your products for all the customers via e-commerce store specially made and integrated with shipping and payment companies.
30% OFF ON e-Store
$700 $1000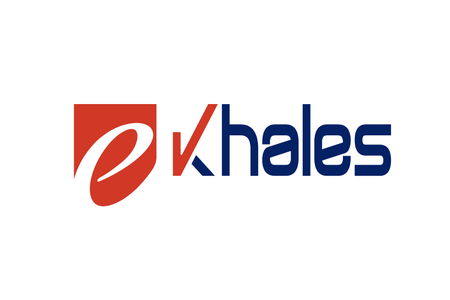 E-khales: Payment Gateway
E-finance is the pioneer of digital payments infrastructure behind Egypt's growing digital economy
Free integration & commission rate of 2.2%+1LE per
Free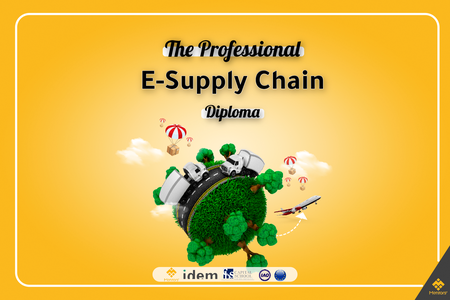 E-Supply Chain Diploma 2022
Know all the tools you need to succeed in your e-commerce presence.
70% discount on entire program
EGP5550 EGP18500