Results for: marketing
17 Deals Found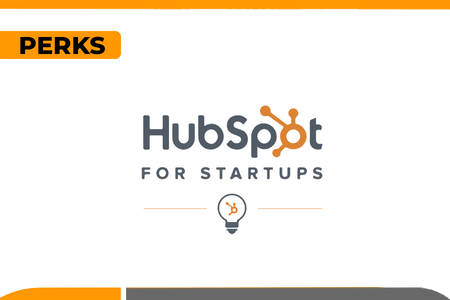 HubSpot for Startups
CRM,marketing automation & customer service software suite
Save 30%-90% on all the tools you need to increase leads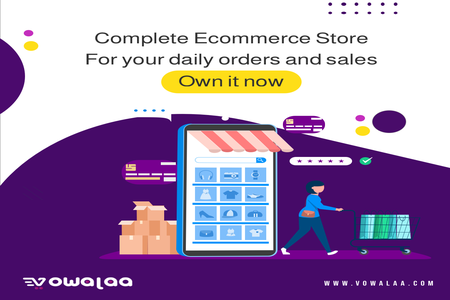 Own Your E-Commerce Store
Organize your selling processes, purchasing and market your products for all the customers via e-commerce store specially made and integrated with shipping and payment companies.
30% OFF ON e-Store
$700 $1000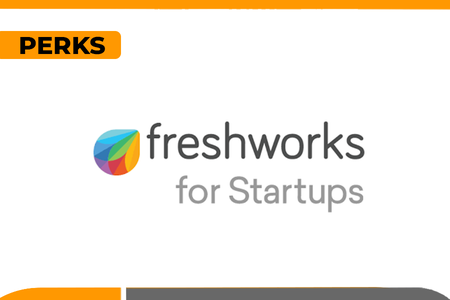 Freshworks for Startups
Software suite for sales, marketing, and customer service teams
$10000 in credits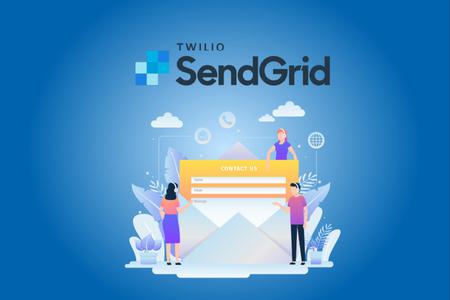 SendGrid (Email API + Marketing Campaigns) - US$1,000
SendGrid is a platform that makes it possible to easily create and manage your email campaigns
$1,000 in credits for 1 year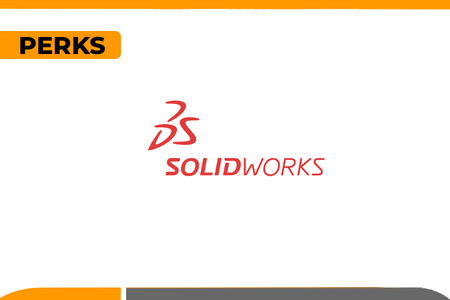 SOLIDWORKS 3DEXPERIENCE® Works for Startups Program
SOLIDWORKS 3DEXPERIENCE® Works for Startups Program
12-month accounts of 3DEXPERIENCE Works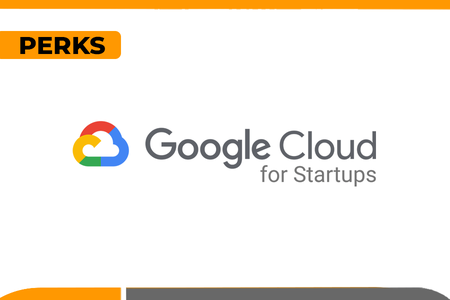 Google Cloud Startup Program
Supercharge your growth with the startup program
Up to $100k Credits on GC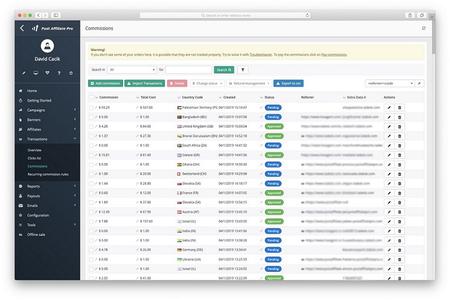 Post Affiliate Pro
Post Affiliate Pro is affiliate software that runs your entire affiliate program from top to bottom. It is intuitive, fast, effective, and infinitely expandable and scalable.
20% Off All plans with code INSTADEEL20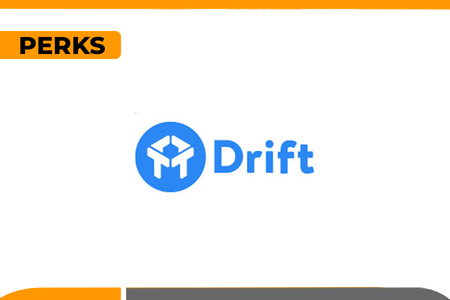 Drift for Early Stage Startups
Bring your go-to-market teams together to deliver personalized customer experiences in real time
10 Seats Free, Unlimited Contacts
Agora for Startups
Agora for Startups
Up to 1 million promotional minutes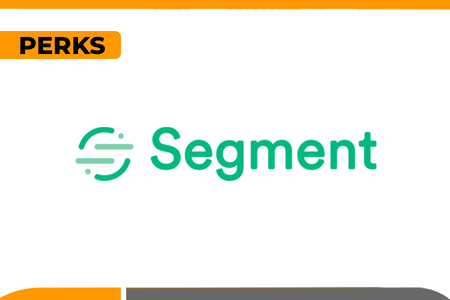 Segment Startup Program
Segment allows you to collect data from your web and mobile applications and provides key information about your customers and users for your marketing and product teams.
$25,000 credits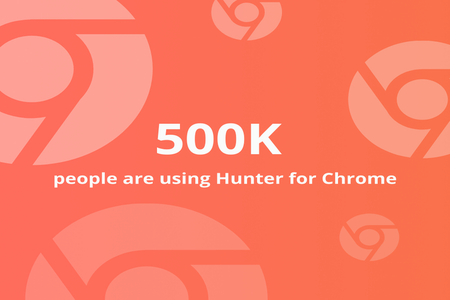 Hunter
Collect professional email addresses fast and connect with anyone.
30% off on any plan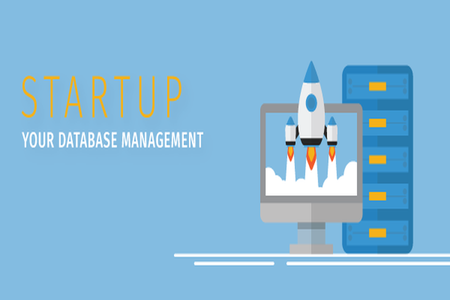 ScaleGrid
Database-as-a-Service Provider, Deploy, monitor and scale in few simple clicks
50% off the fully managed hosting plans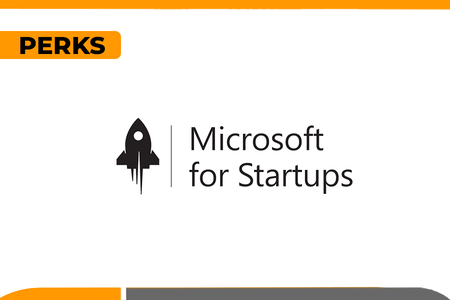 Microsoft for Startups
Microsoft founders hub, Supporting all founders from idea to exit
upto $350K in benefits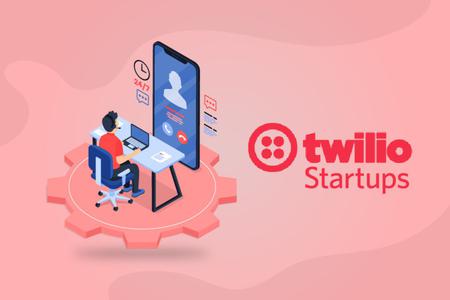 Twilio Startups
Strengthen your customer relationships with twilio multi-channel communications
$500 in credits for 1 year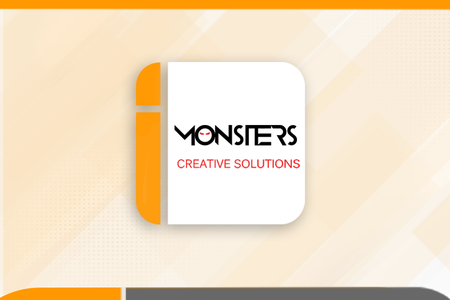 Monsters
To design is much more than simply to assemble, to order, or even to edit: it is to add value and meaning, to illuminate, to simplify, to clarify, to modify, to dignify, to dramatize, to persuade, and perhaps even to amuse. To design is to transform prose into poetry.
20% on all services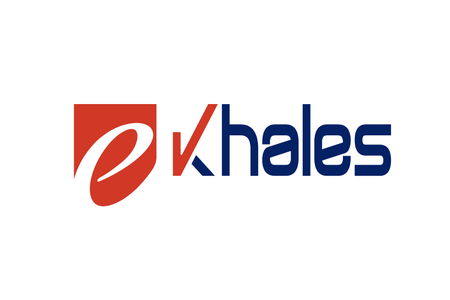 E-khales: Payment Gateway
E-finance is the pioneer of digital payments infrastructure behind Egypt's growing digital economy
Free integration & commission rate of 2.2%+1LE per
Free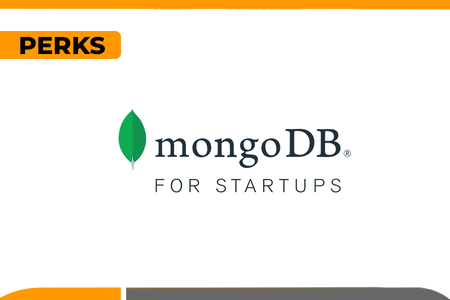 MongoDB for Startups
mongoDB is a leading NoSQL databases that will help you spend less time managing your information and more time using it.
Receive free credits, valid for 12 months