Brand Logo Design
LogoAI is a brand-building platform that can help you create professional logos
AI Logo
Our logo design engine understands logo design best practices so your logo will not only be beautiful but also professional.
Visual Identities
From logo mockups to Word & PPT templates. We have everything you need to make your brand look beautiful.
Brand Center
One-click to activate your personal brand center for more consistent visuals for all your branded content.
Business Card
Select from dozens of business card designs that are customized based on your logo styles and colors.
Social Media
Facebook covers, Twitter headers, and Instagram stories, your on-brand social media content is all part of your brand package.
Poster/Flyers
Whether it's for hiring or promotions, you can customize and download your branded poster all within your brand center.
No Reviews yet, Redeem to Review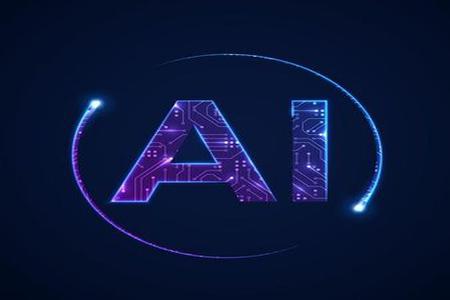 Free
Sign up to redeem
Expires in