SOLIDWORKS 3DEXPERIENCE® Works for Startups Program
SOLIDWORKS 3DEXPERIENCE® Works for Startups Program
Solutions for Entrepreneurs & Startups, For early-stage hardware startups that meet the eligibility criteria, the 3DEXPERIENCE® Works for Startups program offers software, training, and co-marketing resources at no cost to help you succeed.
12-month accounts of 3DEXPERIENCE Works including SOLIDWORKS for CAD, simulation, visualization, and more
MySolidWorks online training
Co-marketing opportunities such as speaking at SOLIDWORKS events and promotion in SOLIDWORKS campaigns and social communities
Design guidance from SOLIDWORKS engineers and technical managers
Hundreds of white papers, videos, and feature articles with tips and tricks on taking your product to the next level
Eligibility criteria:
SOLIDWORKS sponsors early-stage hardware startups with less than $1MM in funding, less than $1MM in lifetime revenue, and selling their own physical product. SOLIDWORKS does not accept service companies or consultants.
No Reviews yet, Redeem to Review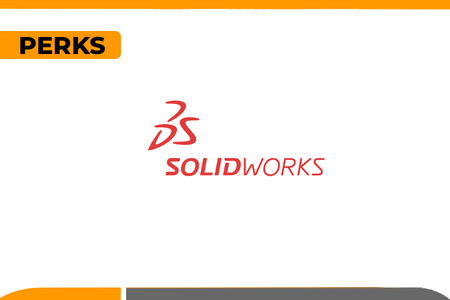 12-month accounts of 3DEXPERIENCE Works
Sign up to redeem
Expires in