Cloud Wordpress Hosting
Wordpress managed cloud hosting that is scalable, reliable and secure
WordPress Managed Hosting on Your Preferred Cloud Providers
Choose your WordPress web hosting from the top IaaS providers for maximum performance, high security, and constant availability.
Cloudways will manage your preferred infrastructure (digital ocean, Amazon, vultr, google and linode). This deal will give you a 10% discount for 3months over your selected server. Prices start at $10/month.
You also get 3 days free trial to try out the service. We can also give you support to setup your environment if needed.
Whats great about Cloudways:
Go live in minutes.
Scale easily without any hassles.
Free wordpress migration plugin.
Blazing fast optimized stack for hosting PHP applications.
Automatic backups.
Free SSL installation.
24x7 Support.
Automatic Security patches and more.
Start your free trial now.
Deal Terms & Features
10% discount for 3month.
3 days free trial.
Free setup support to get you up and running.
Currently: $9 | $10
Sign In to Access Deal
No Reviews yet, Redeem to Review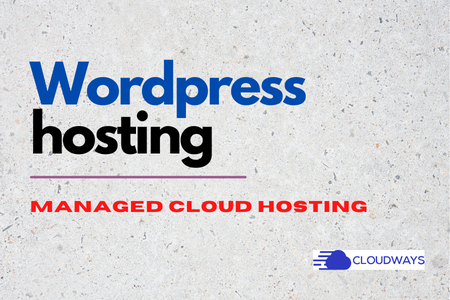 10% discount for 3 month + Free migration
Sign up to redeem
Expires in