Scaleway Startup Program
Cloud computing for entrepreneurs by entrepreneurs
Scaleway is a leading cloud service provider that combines profound European roots, entrepreneurial DNA and an array of competitive solutions designed to power up your own products, apps and businesses.
What is the Scaleway Startup Program?
The Scaleway Startup Program is a time-limited cloud computing partnership program designed for startups. Effortlessly power up your business offerings thanks to our public cloud infrastructure combined with technical assistance, resources, advisory and advertising. Leverage our experts and channels to ensure a smooth take off.
No Reviews yet, Redeem to Review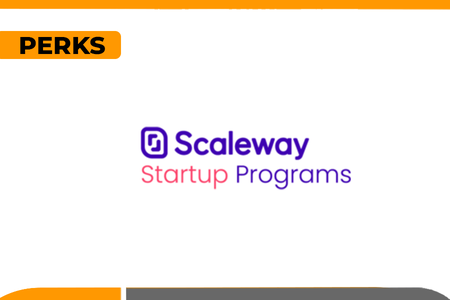 Free Credits and Other Perks
Sign up to redeem
Expires in