Autodesk Fusion 360 for Startups
Push the limits with an integrated CAD, CAM and CAE solution.
Fusion 360 for startups is eligible for venture-backed, angel-backed or bootstrap startups that are less than three years old and have 10 or fewer employees.
Businesses must generate less than $100,000 USD in gross annual revenue (including parent entities) and have a valid website or transact on a social media or digital platform.
Businesses must design or manufacture their own physical products and be willing to share their story with the Fusion 360 community.
Service providers, resellers, contract manufacturers and consultants doing work for other companies do not qualify for Fusion 360 for startups. Applicants can apply to extend their licence at the end of each 1 year term, as long as they continue to meet all qualifications.
No Reviews yet, Redeem to Review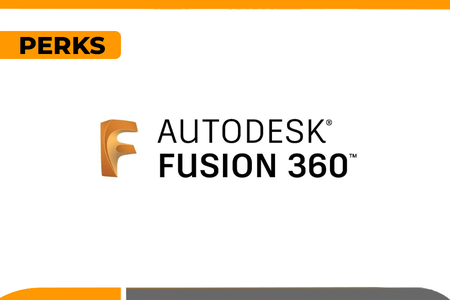 Autodesk Fusion 360 for Startups
Sign up to redeem
Expires in