6 Sessions of Business Coaching
Monitor, audit, and develop your business guidelines.
Get your 6 business consultation sessions to give your project a kick on the right path.
You will get the first session as a free one to diagnose and sign the contract; then the following six sessions will be scheduled according to the agreement between Mentors' and you.
About Mentors'
Mentors believe that any startup or SME should have certain support to scale up the business and overcome the challenges that the business might face.
To know more about our supporting system, please visit our website
https://www.mentorsis.com/about-us/
احصل على 6 جلسات استشارية لوضع مشروعك على الطريق الصحيح.
تنقسم الجلسات إلى 6 جلسات استشارية تسبقها جلسة مجانية لتشخيص مشروعك والاتفاق على بنود العقد للجلسات القادمة وتحديد مواعيدها بناءً على الاتفاق بينك وبين فريق مجتمع منتورز الذي سيقوم بإرشادك خلال هذه الجلسات.
ماهو مجتمع منتورز؟
منتورز هو مجتمع لتطوير رواد الأعمال لاعتقاده بأنَّ أي شركة ناشئة أو صغيرة أو متوسطة يجب أن تحصل على دعم معين لتوسيع نطاقها والتغلب على التحديات التي قد تواجهها.
لمعرفة المزيد عن نظم دعم المجتمع لرواد الأعمال، يرجى زيارة موقعنا على الإنترنت
https://www.mentorsis.com/about-us/
Deal Terms & Features
101 business mentoring sessions
Scientific guideline for your business
Business Psychological impacts
Currently: EGP3000 | EGP4500
Sign In to Access Deal
No Reviews yet, Redeem to Review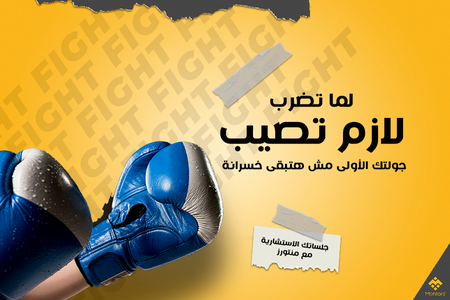 30% discount + 1 free session
Sign up to redeem
Expires in