Aqua Offers: Discounts that count
Get Discounts on all life categories, Electronics, Fashion, F&B, Entertainment
Enjoy free membership, big savings and cashback offers on various products and services, and start saving money now!
We provide discounts in many areas, including:
Electronics
Travel
Fashion
Food and Beverage
Entertainment,
Home and Garden, and so on.
Moreover, increase your welcome bonus by an additional 50% to reach 40 EGP just by signing up through this deal link.
You can cash out through Fawry, Opay, or mobile wallets once the balance reaches 120 EGP.
About Aqua Offers:
Aqua Offers is a global platform that offers discounts on 400+ merchants via an app and a website, including AliExpress, Booking.com, Jumia, Noon, H&M, American Eagle, Bath & Body Works, The Body Shop, and others.
Deal Terms & Features
- To redeem the deal you have to sign up from the deal link
- Minimum Cash out 120 EGP
Sign In to Access Deal
No Reviews yet, Redeem to Review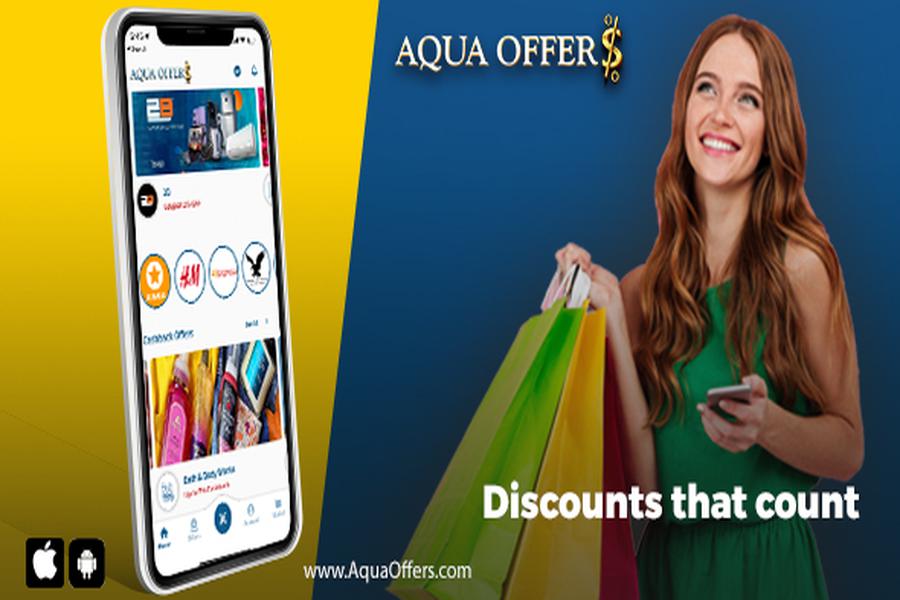 Free Membership and welcome bonus with Extra 50%
Sign up to redeem
Expires in